Moody skies, wind, and a very cold night led us to sunrise where we quitely hike the entire trail trying to capture the structures and possilby wildlife that lives there.
Flat landscape of juniper, sage and orange sand.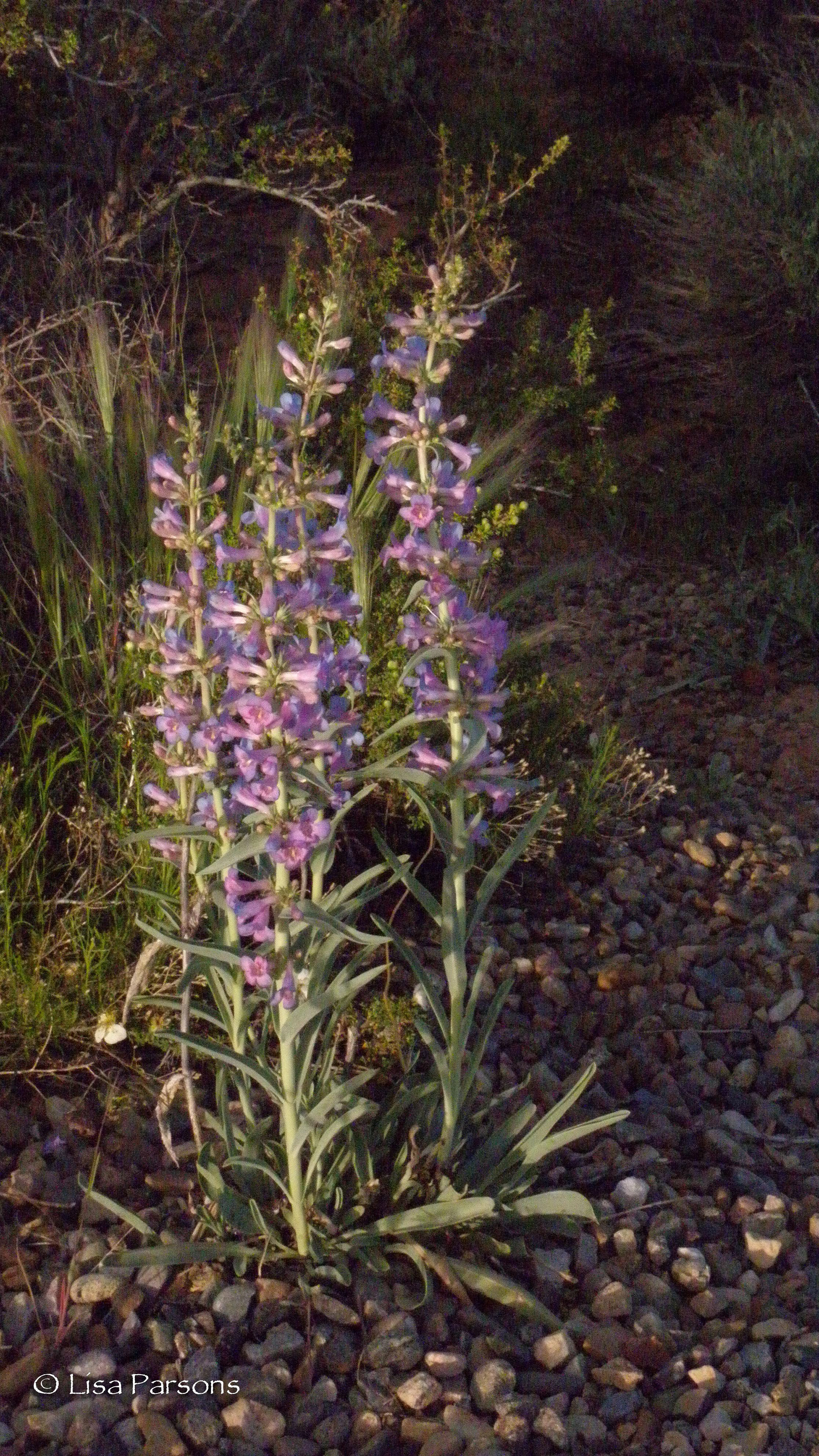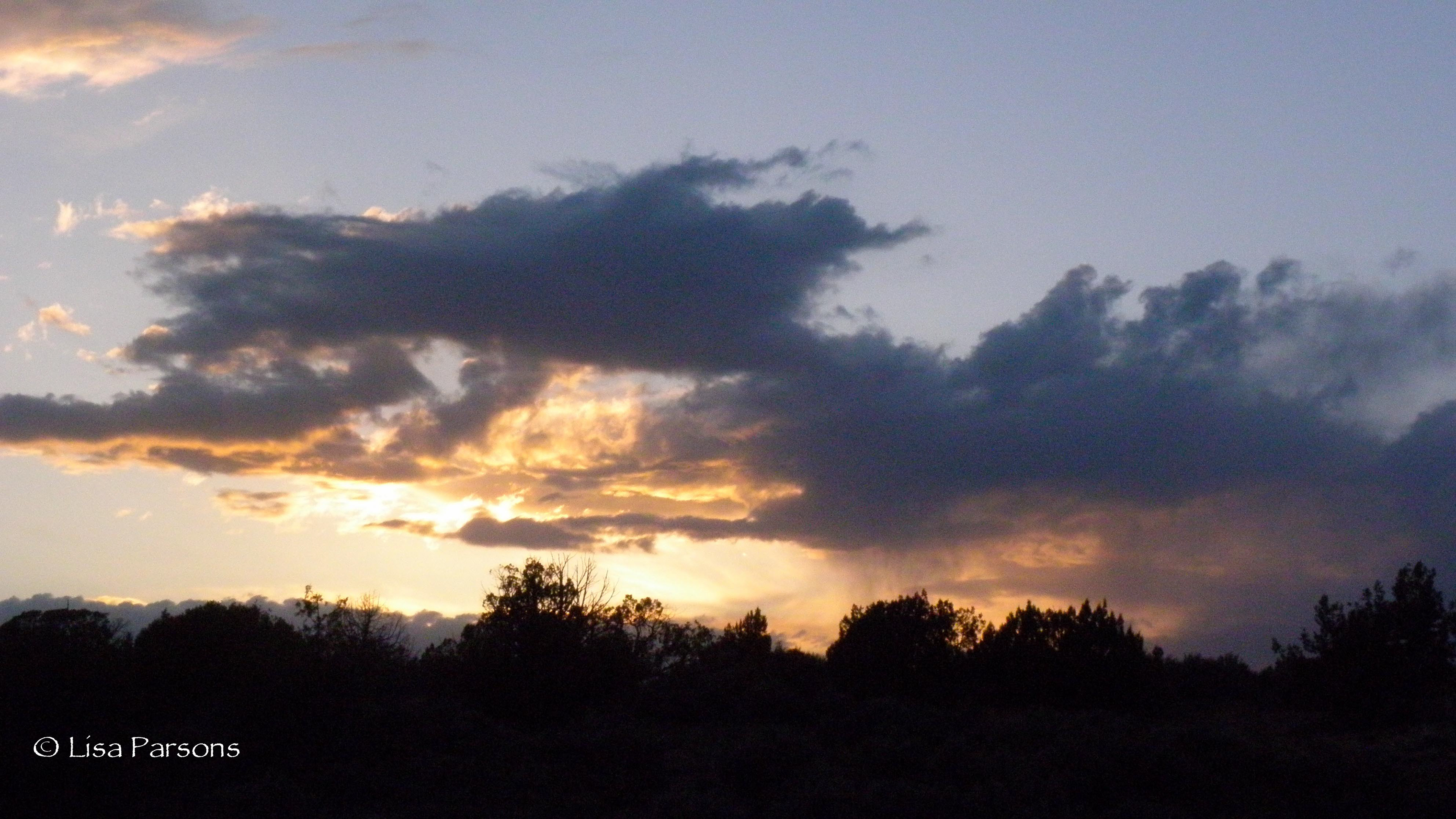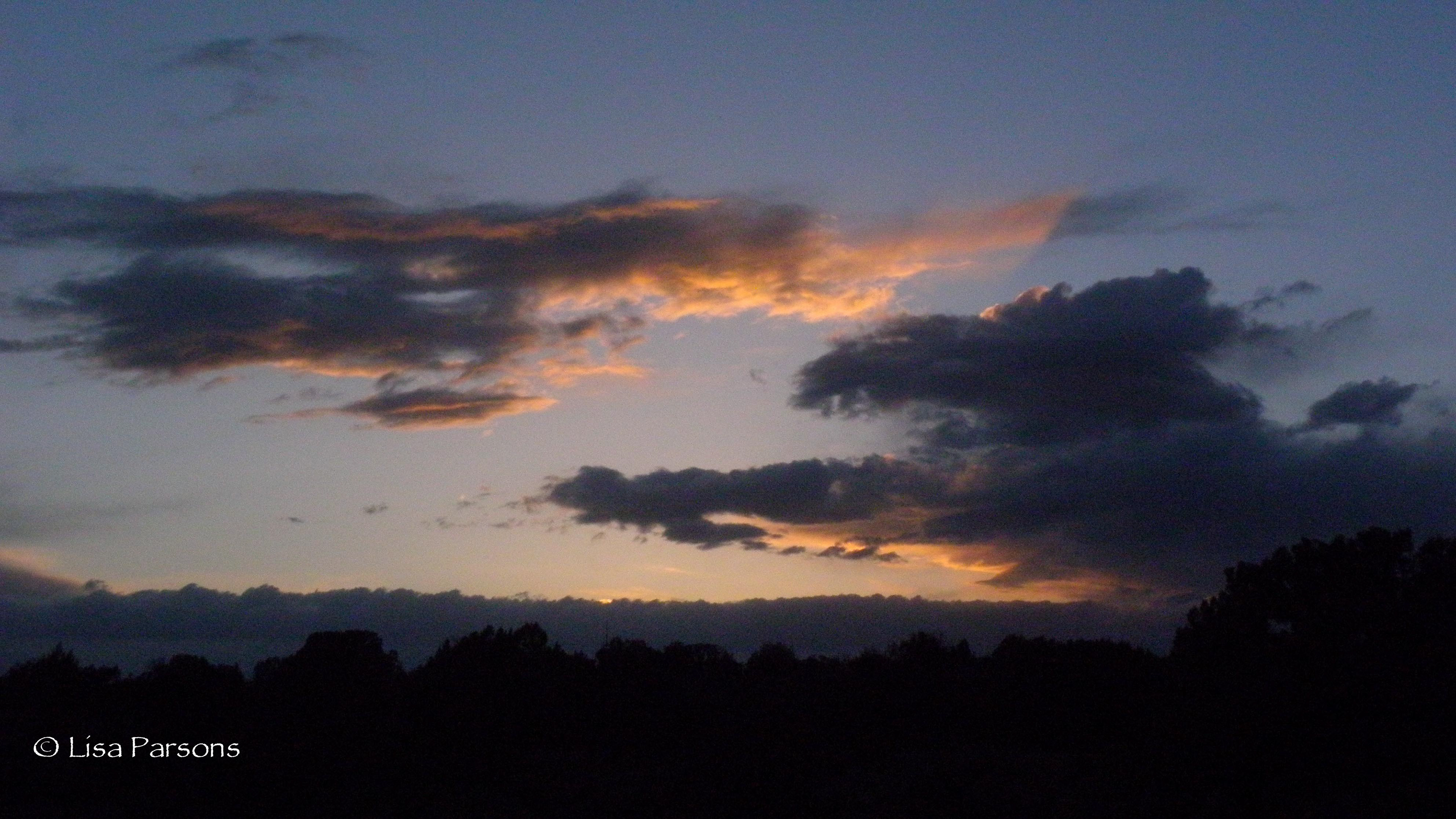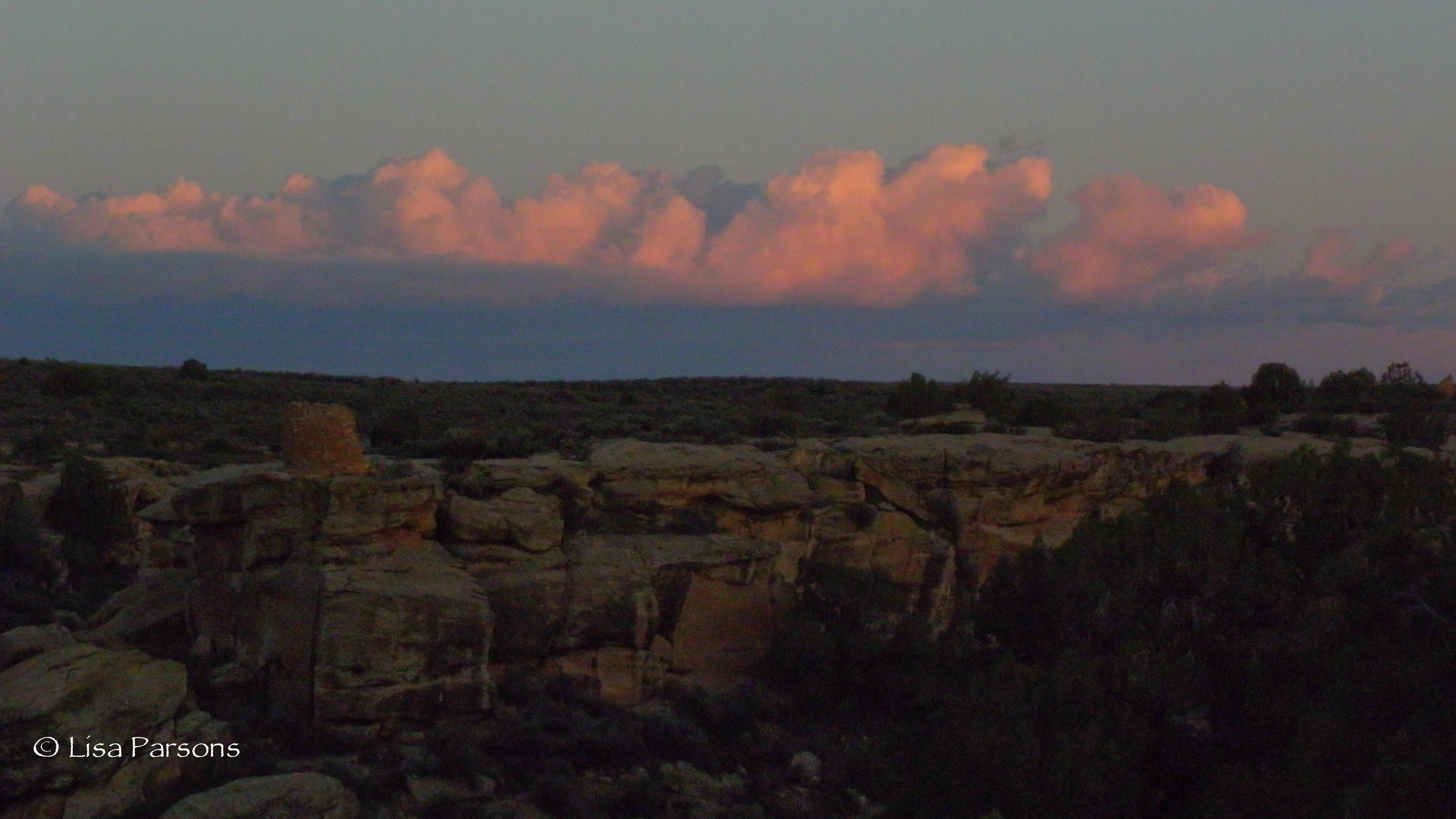 Looking out from our campsite.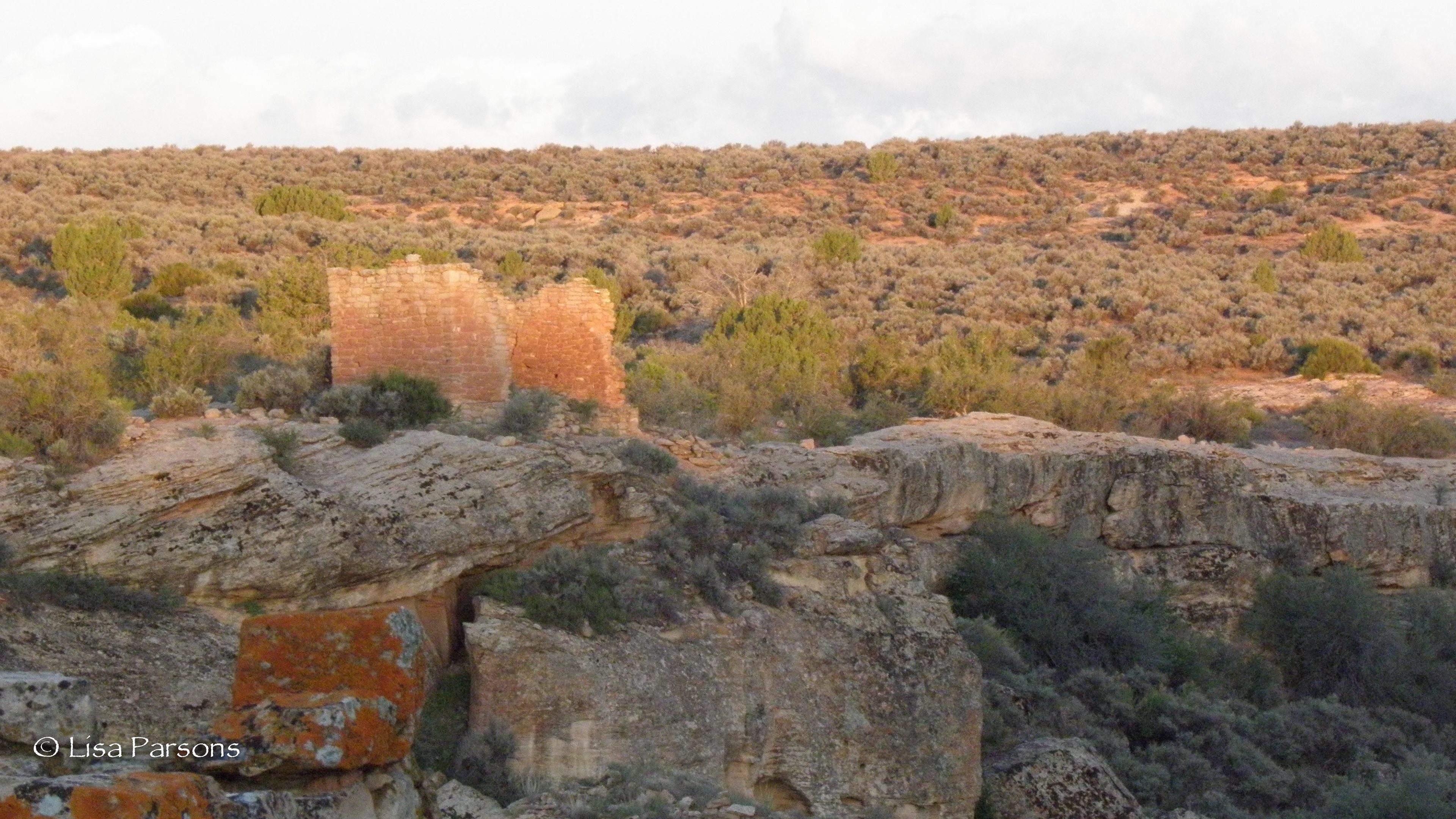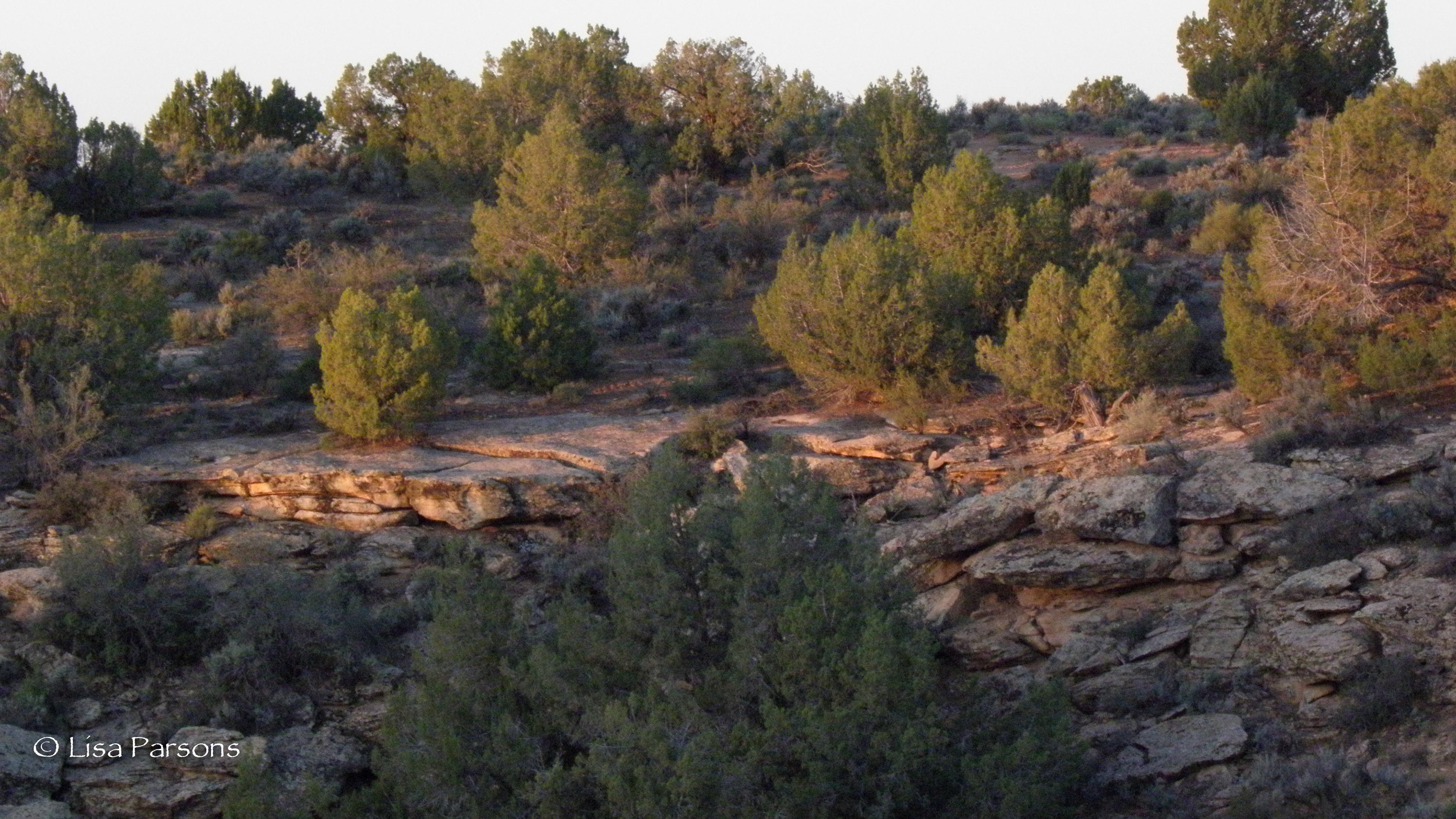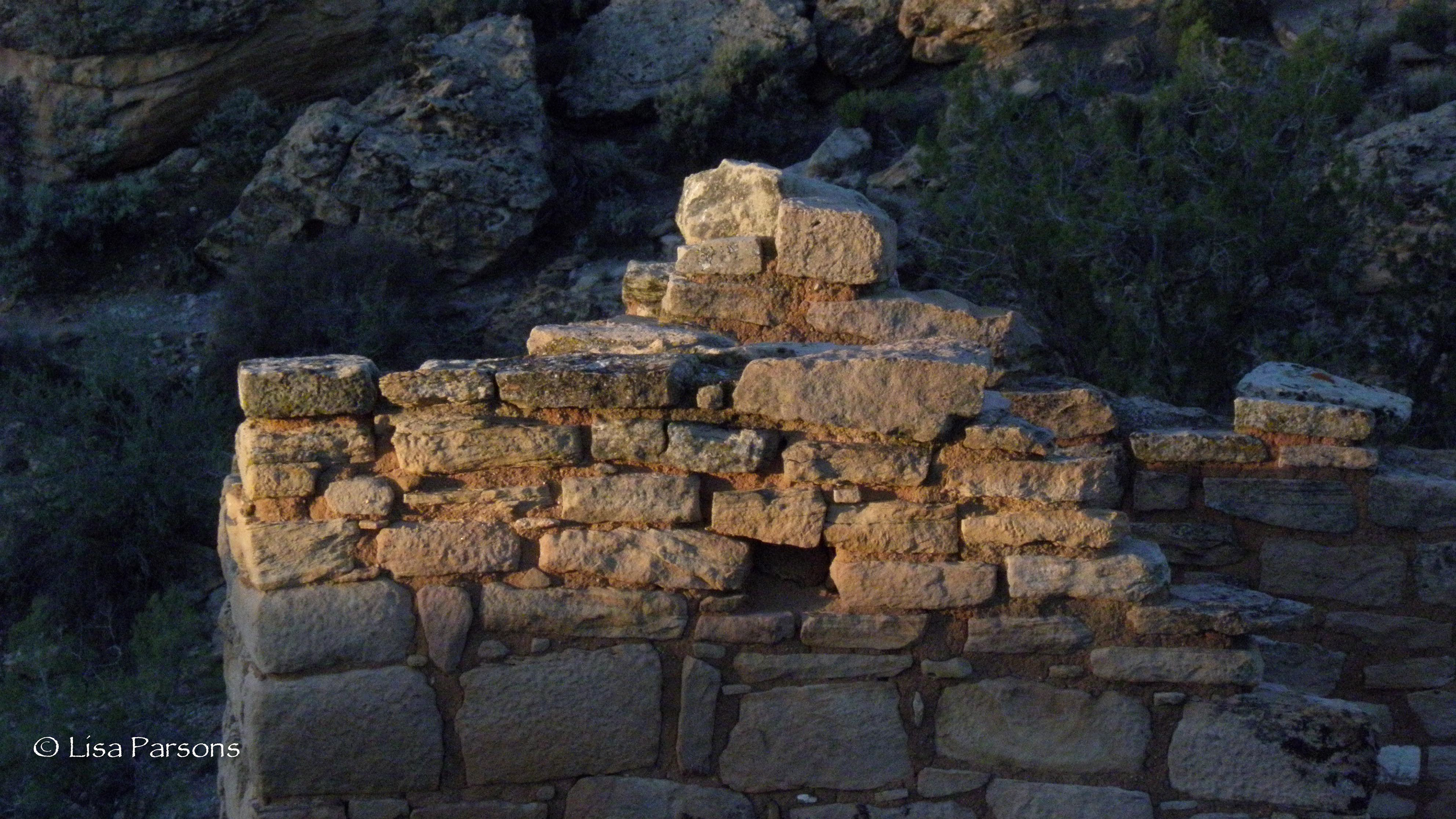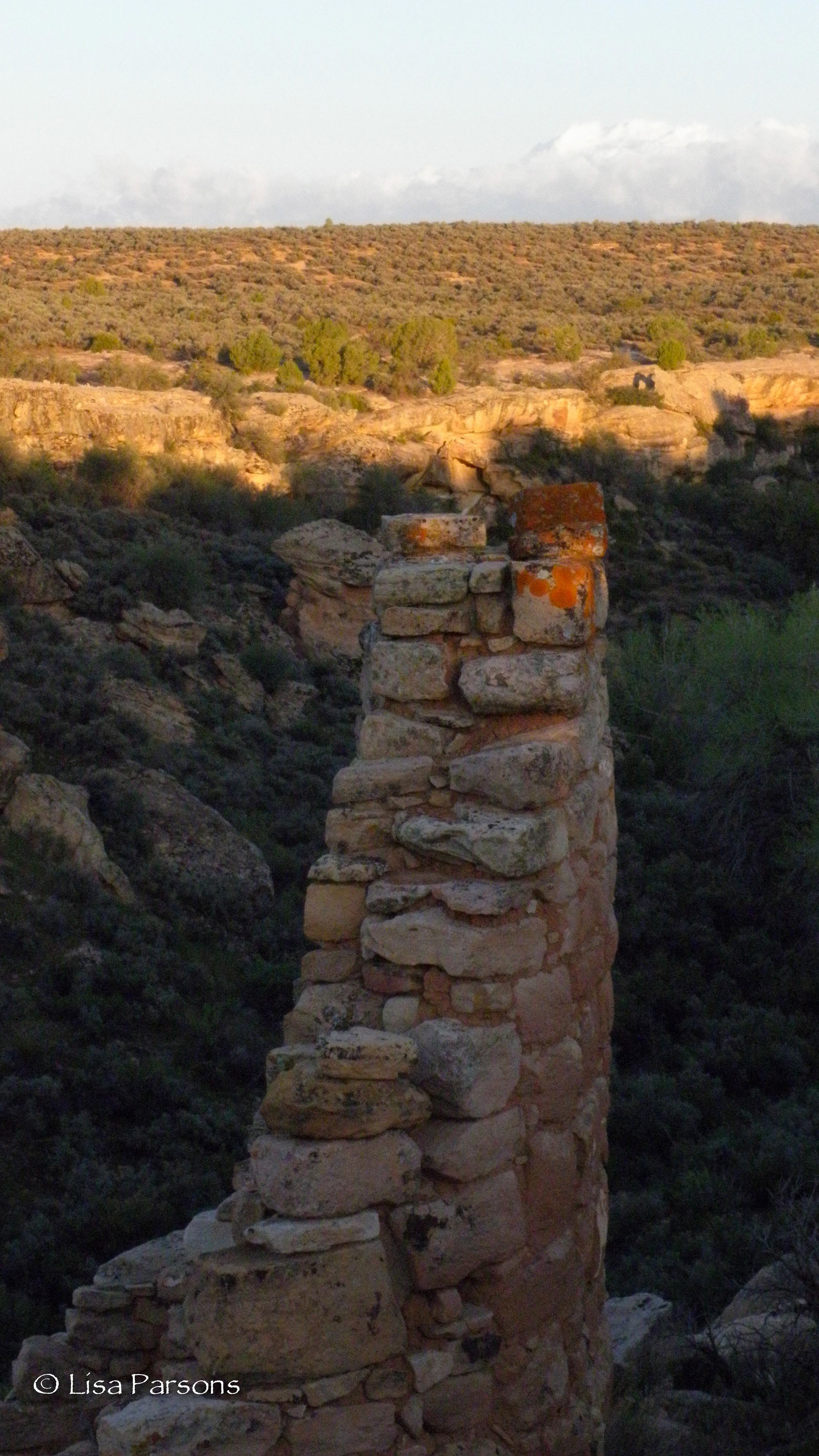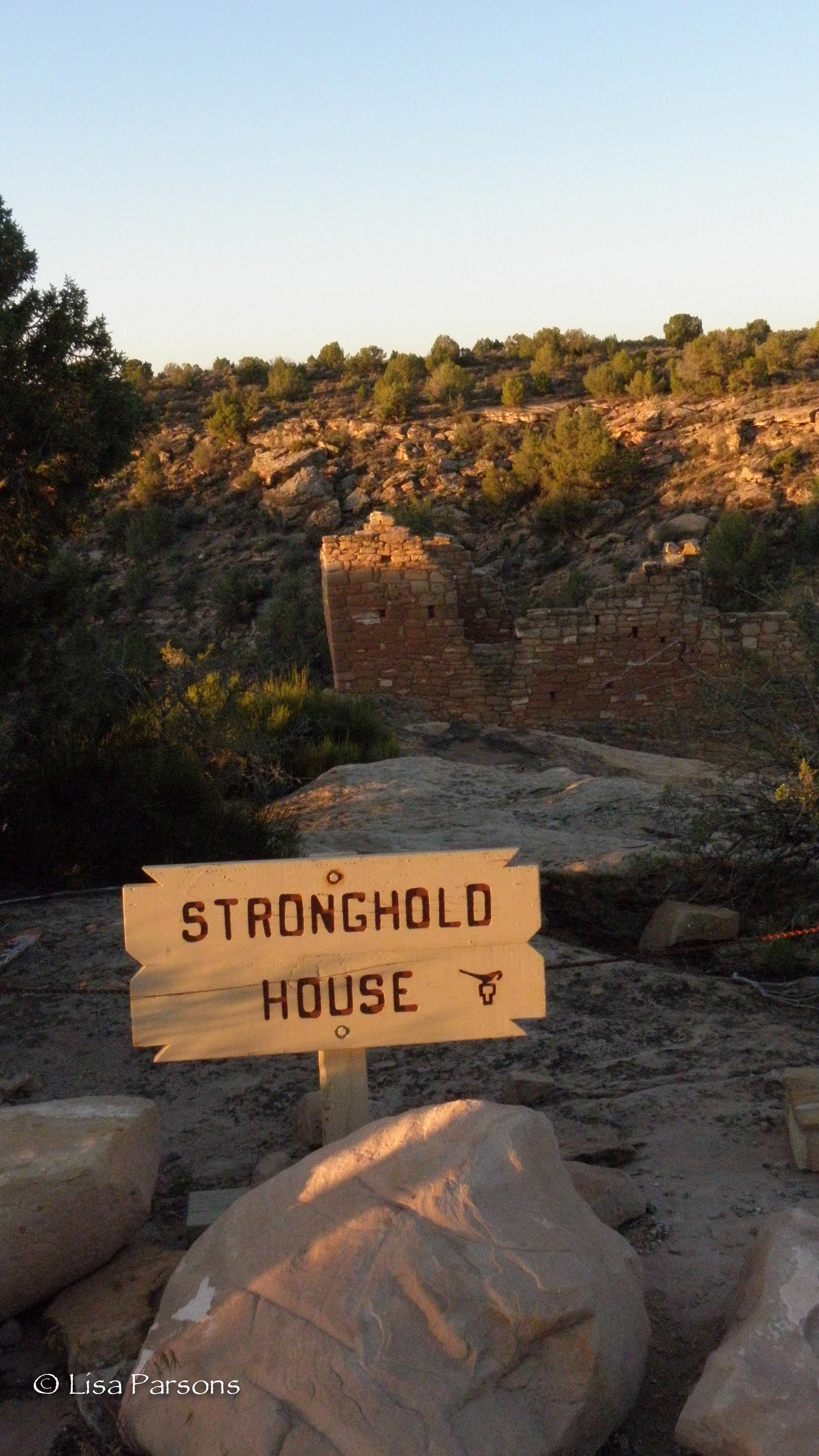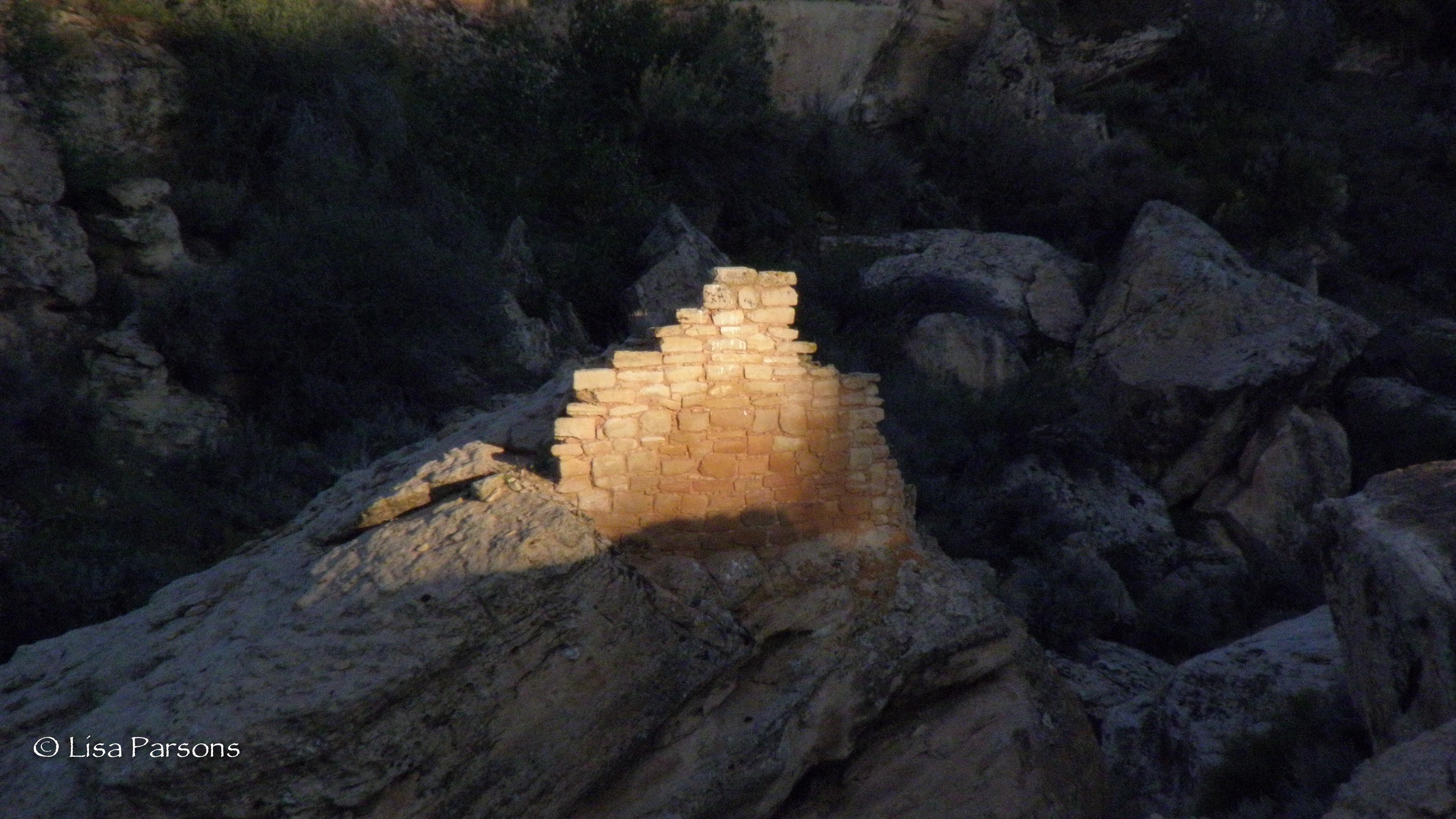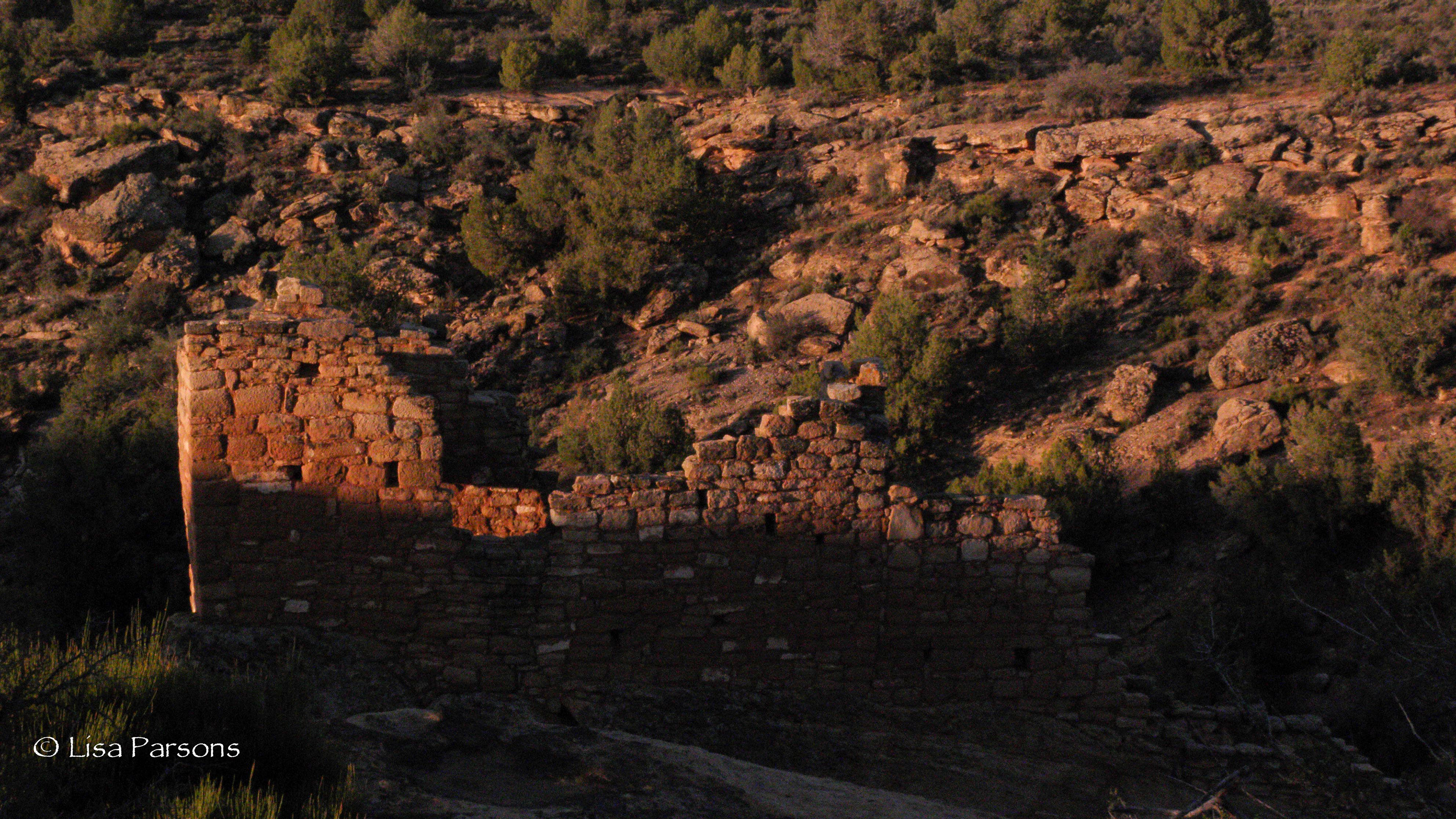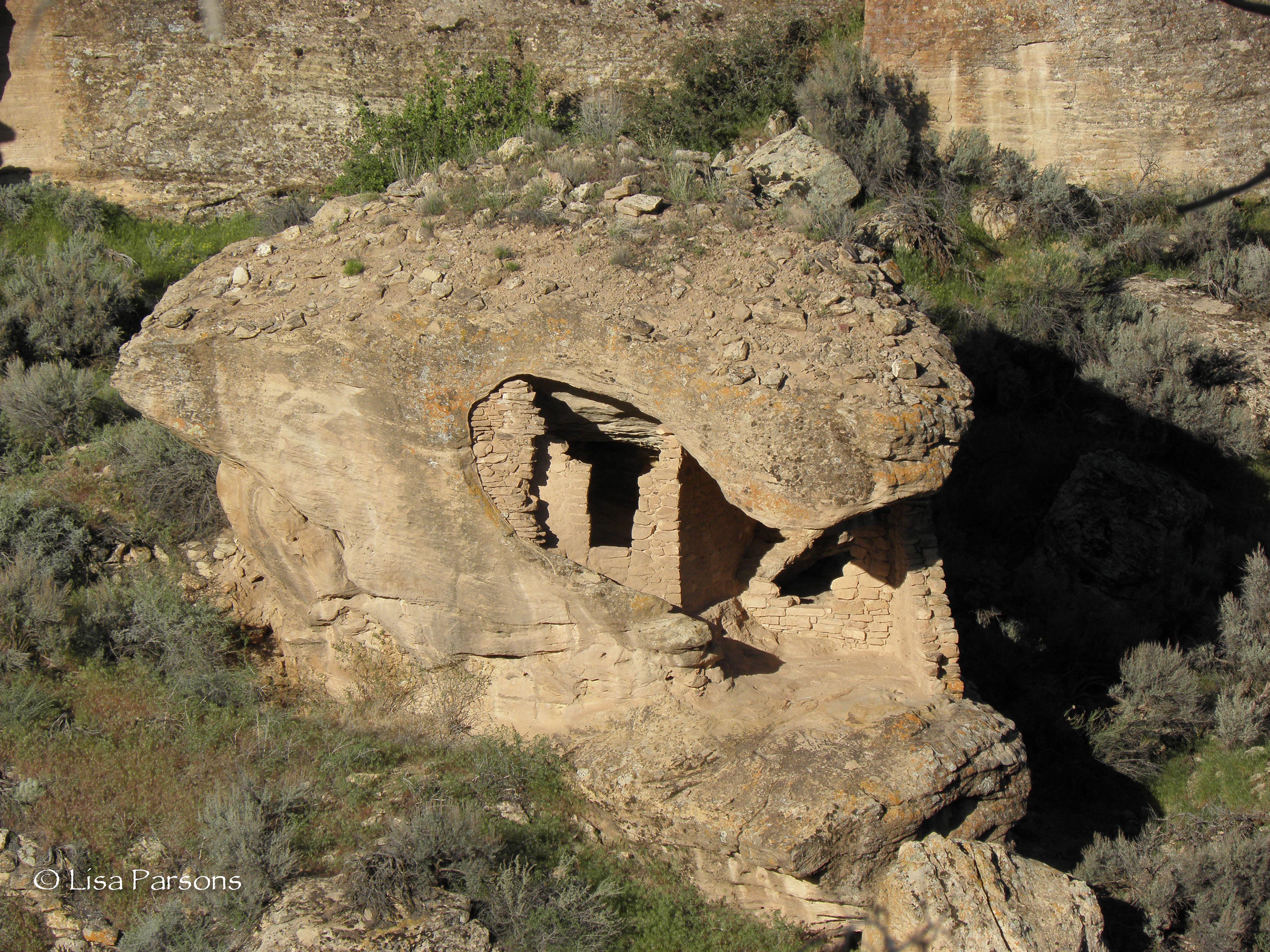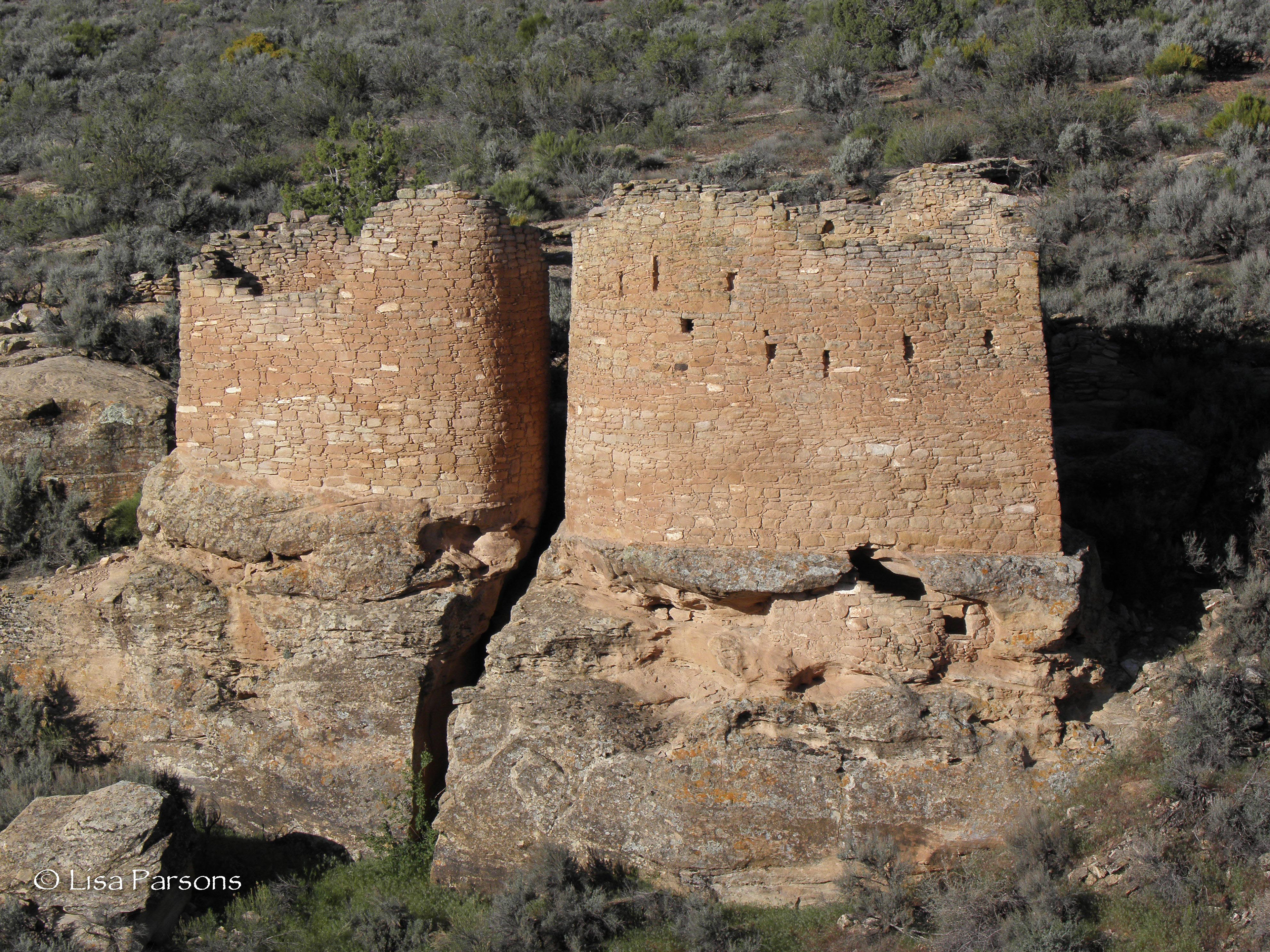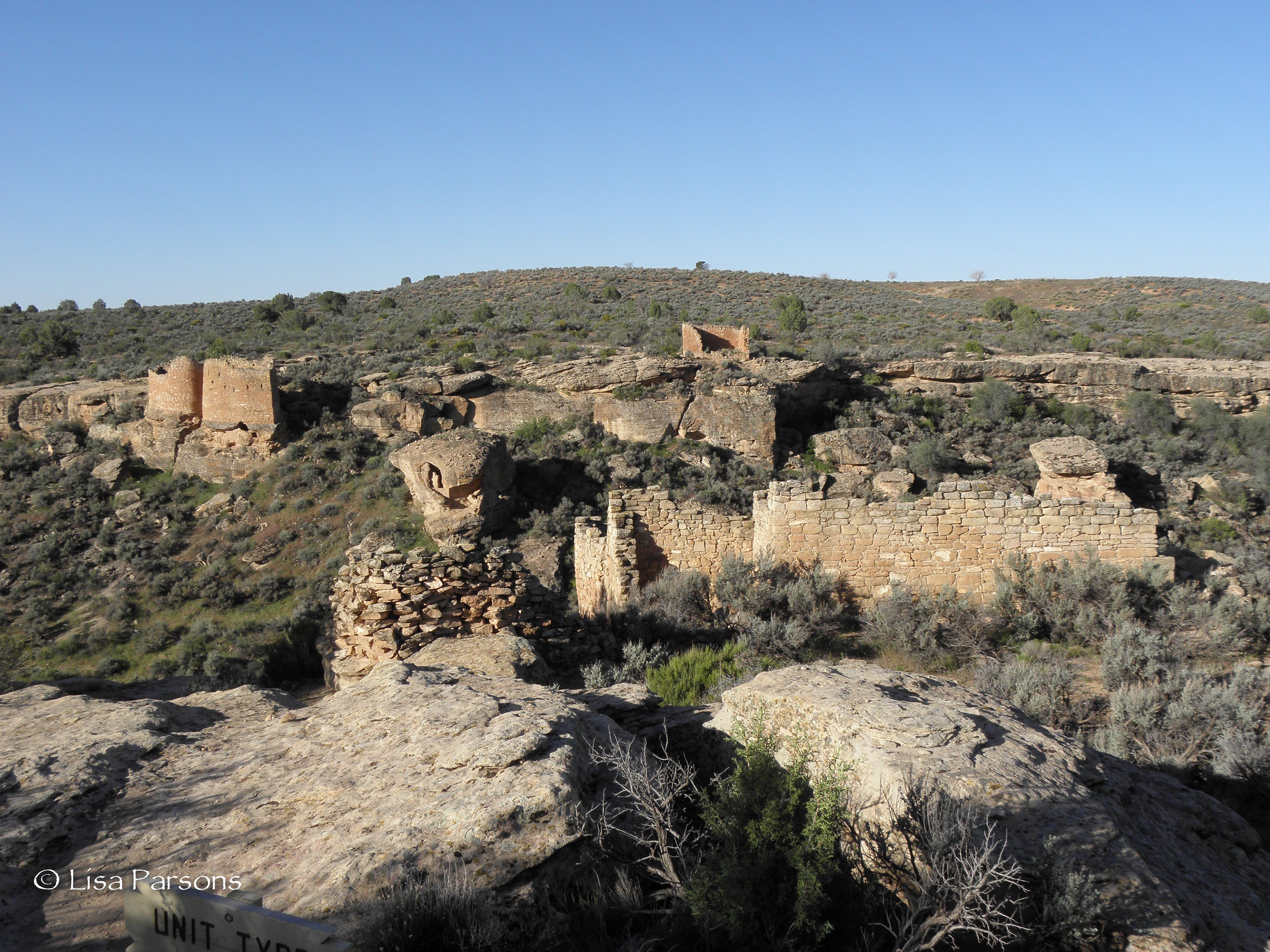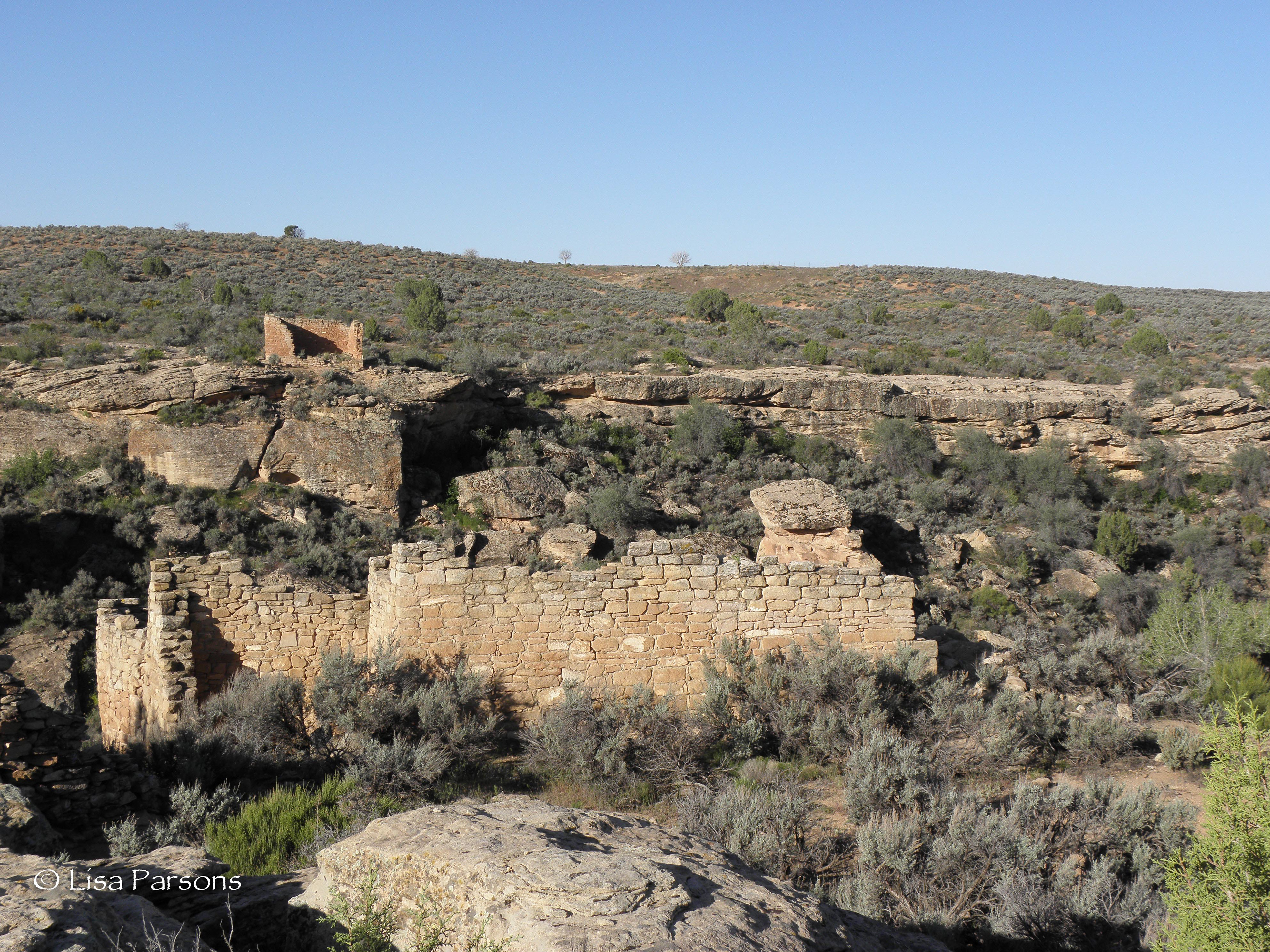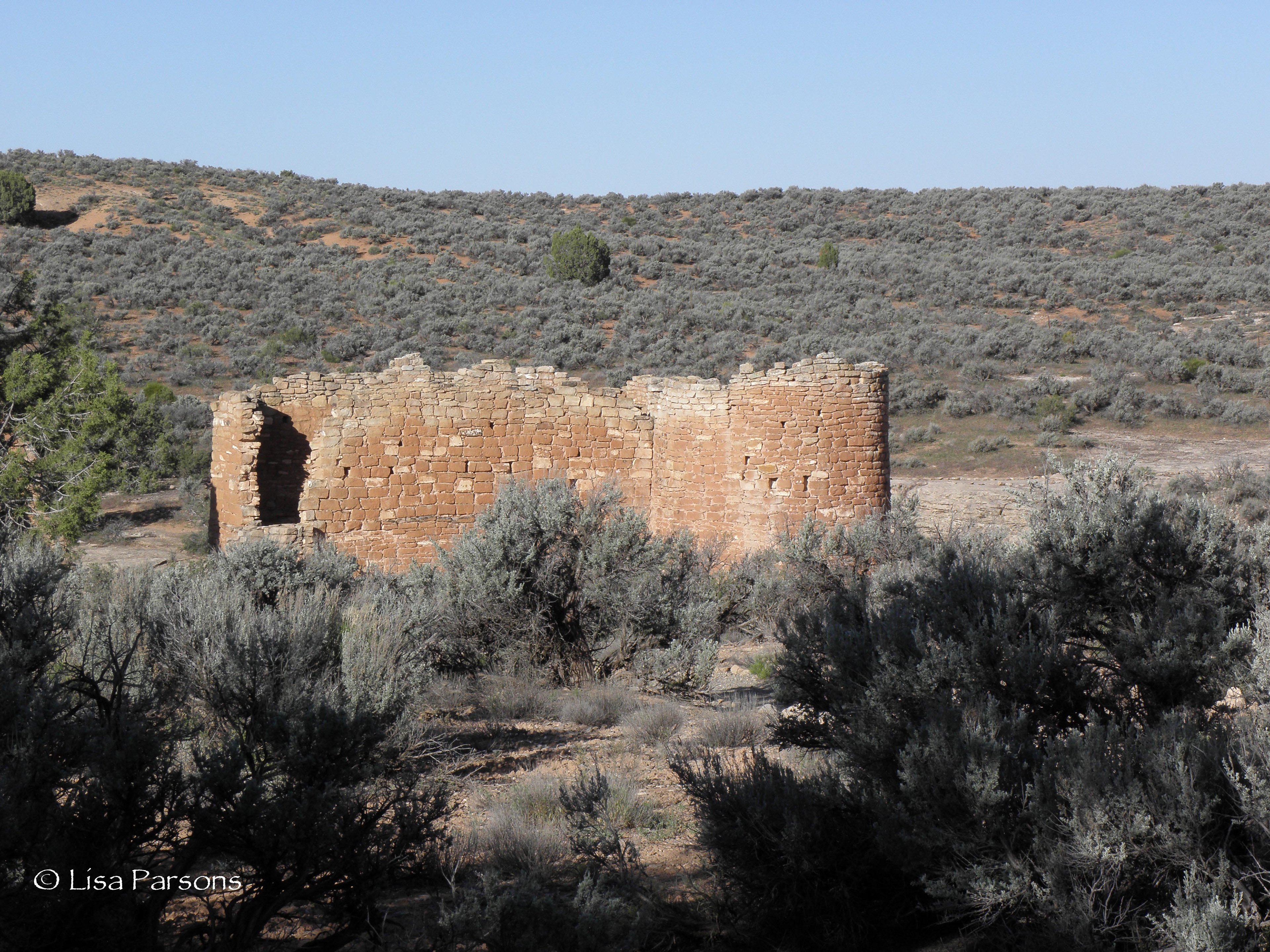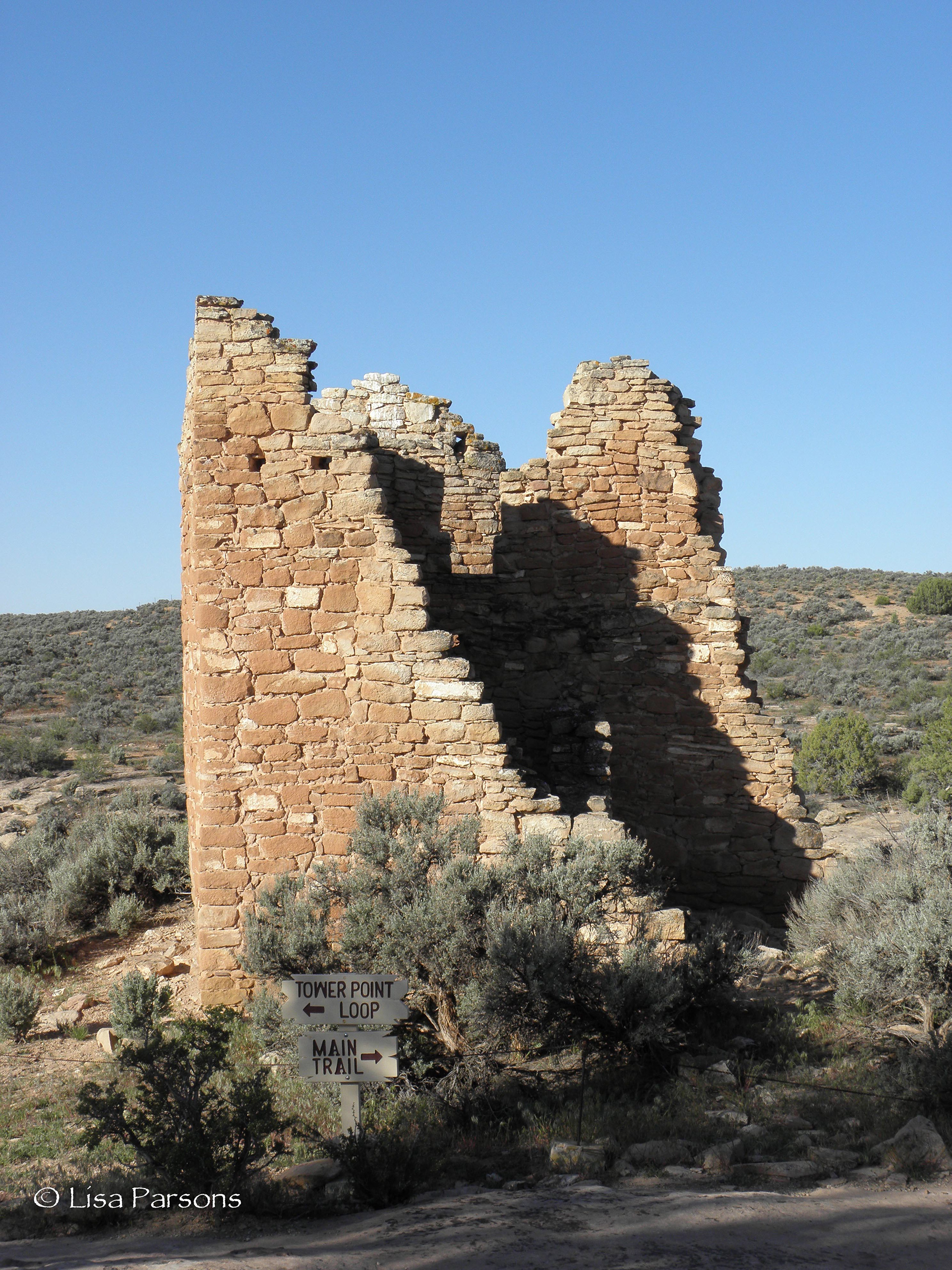 Remanants of the anciet stone towers.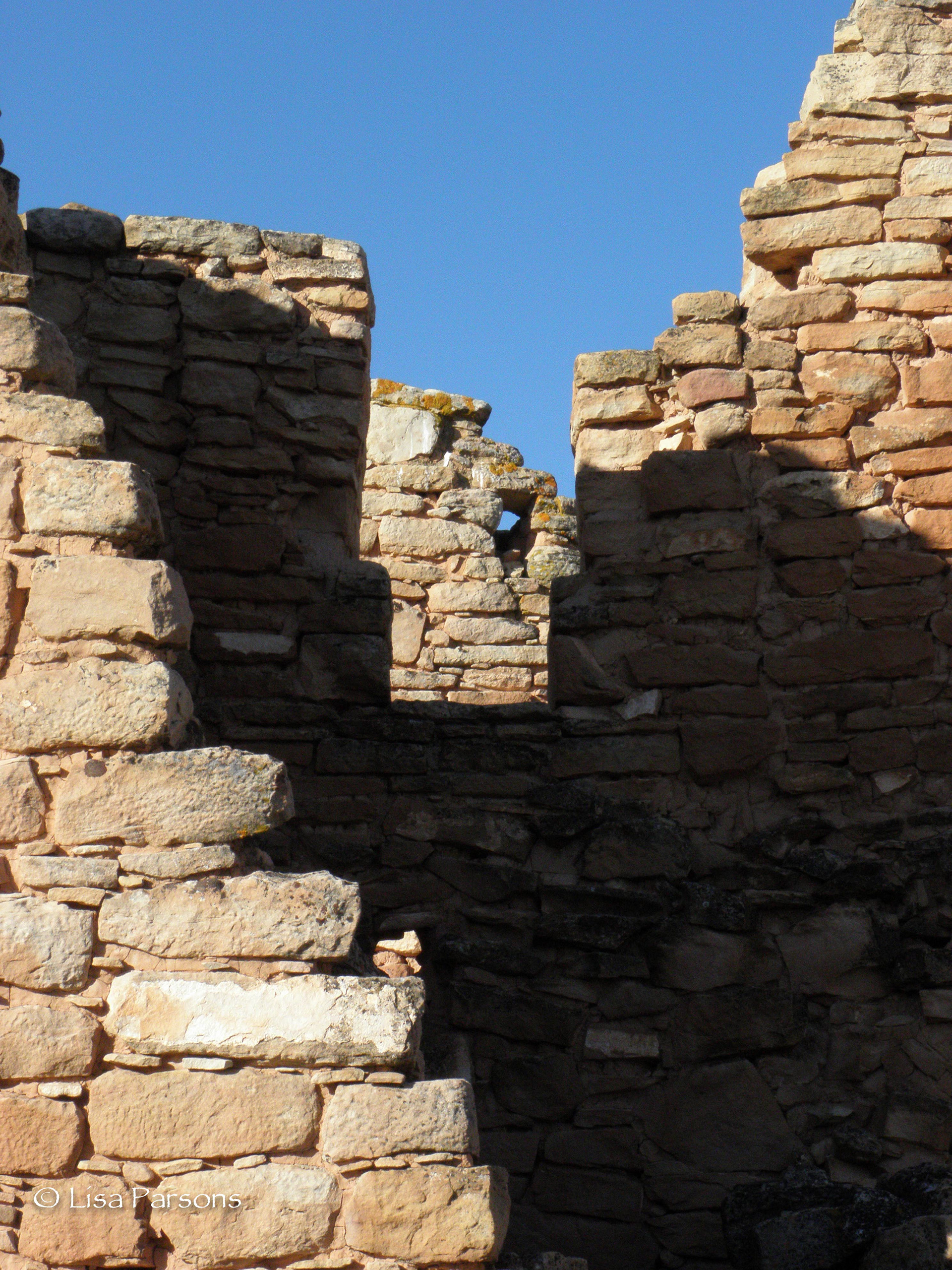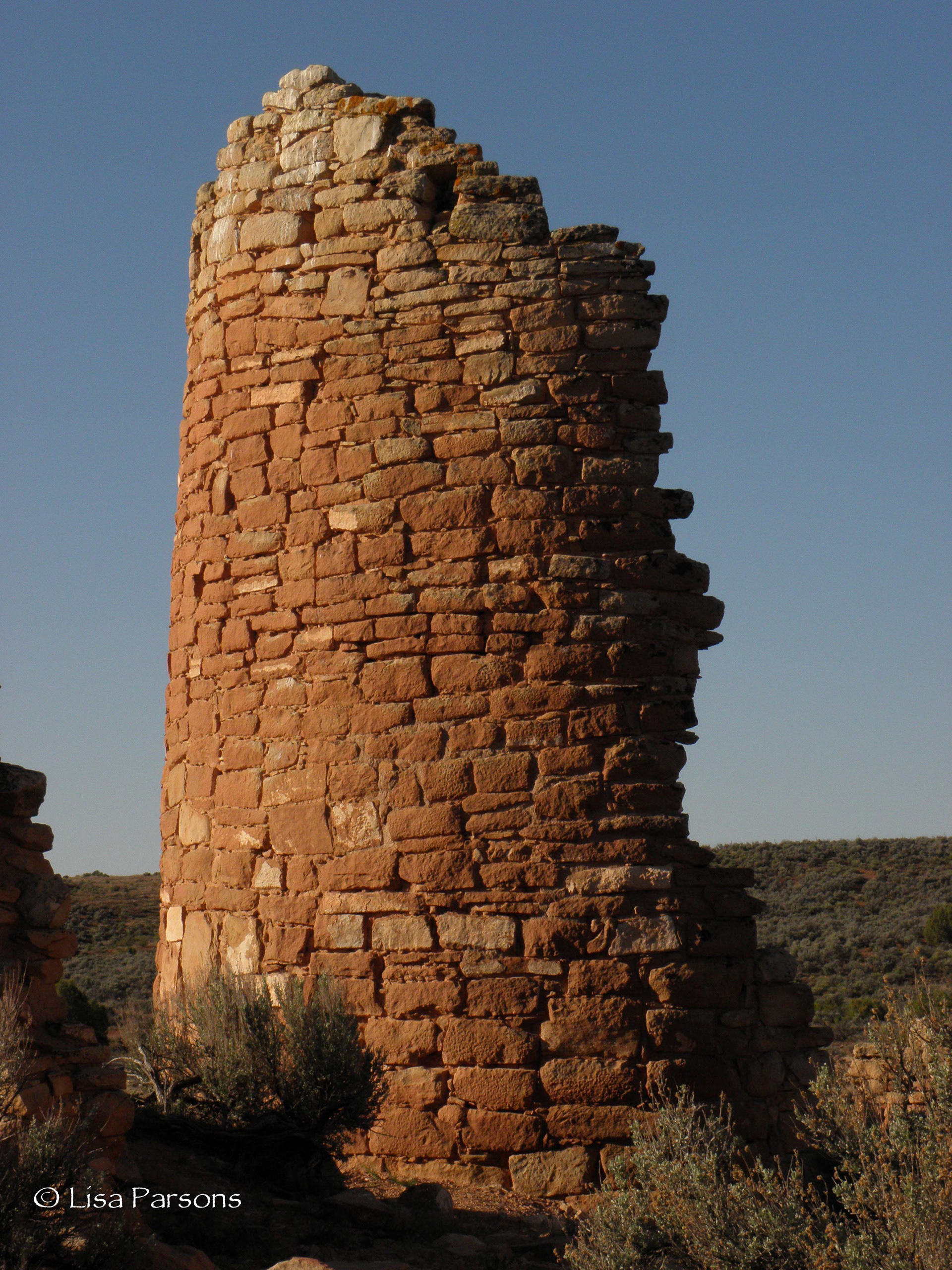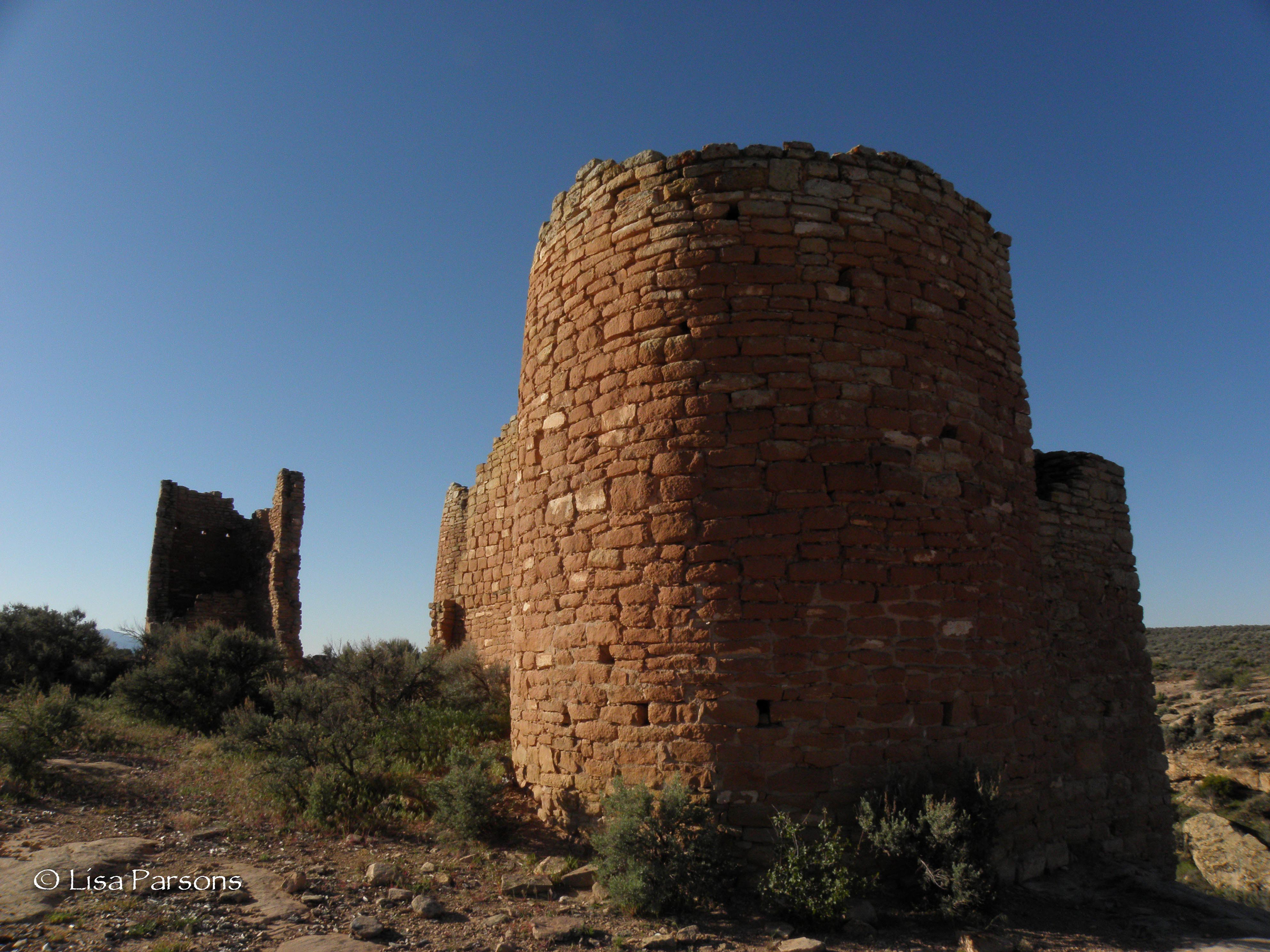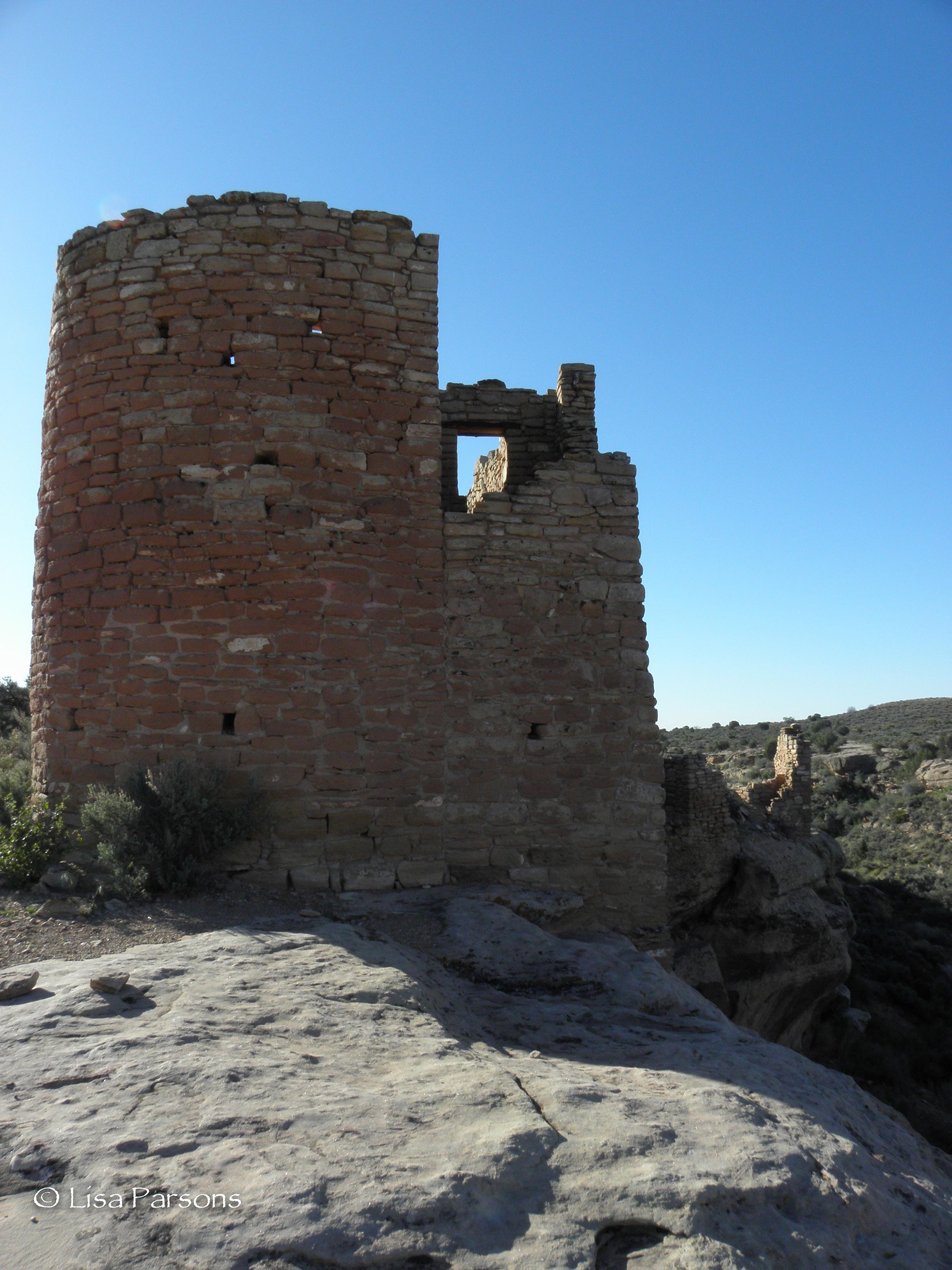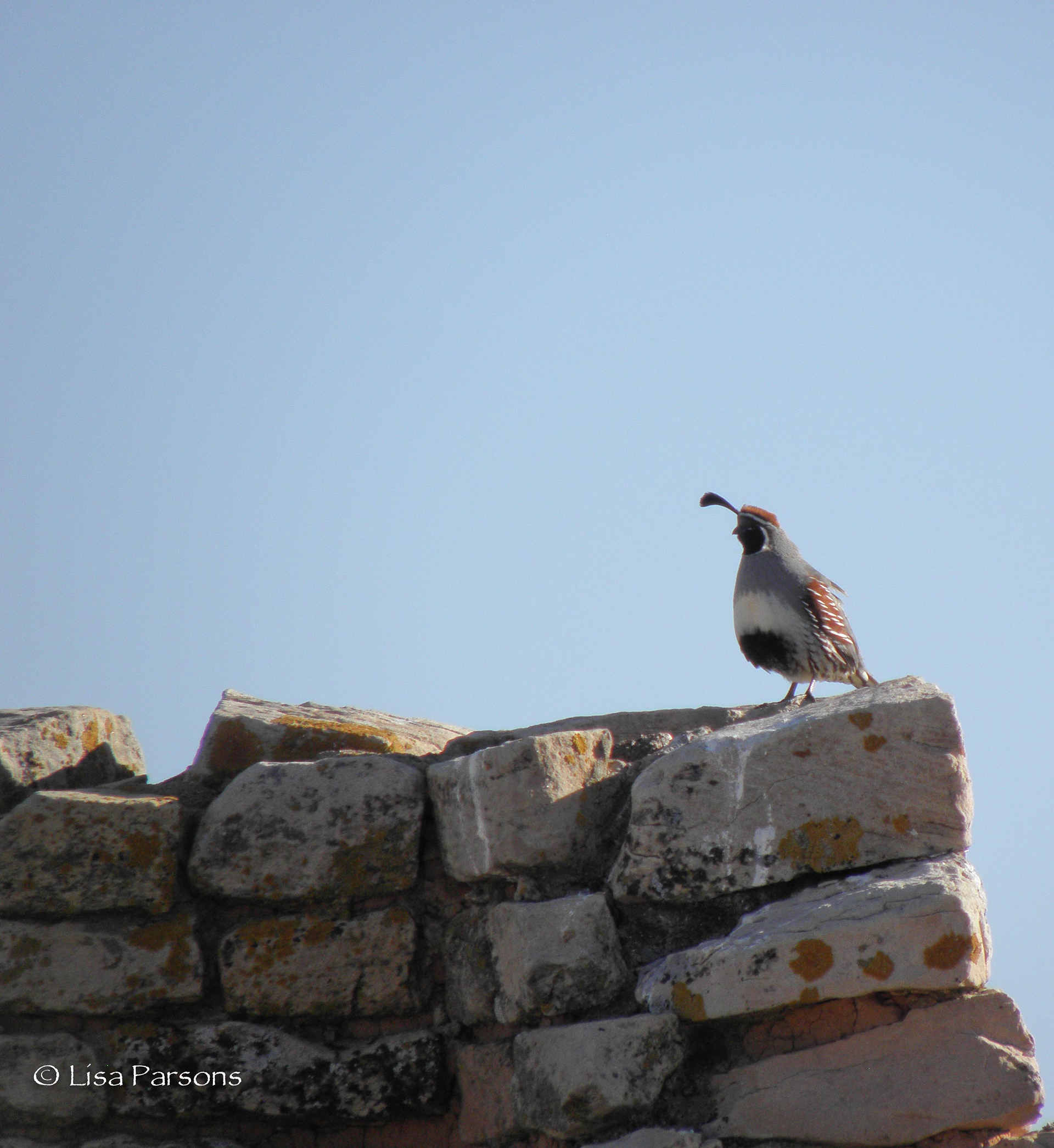 A local bird: Gambel's Quail.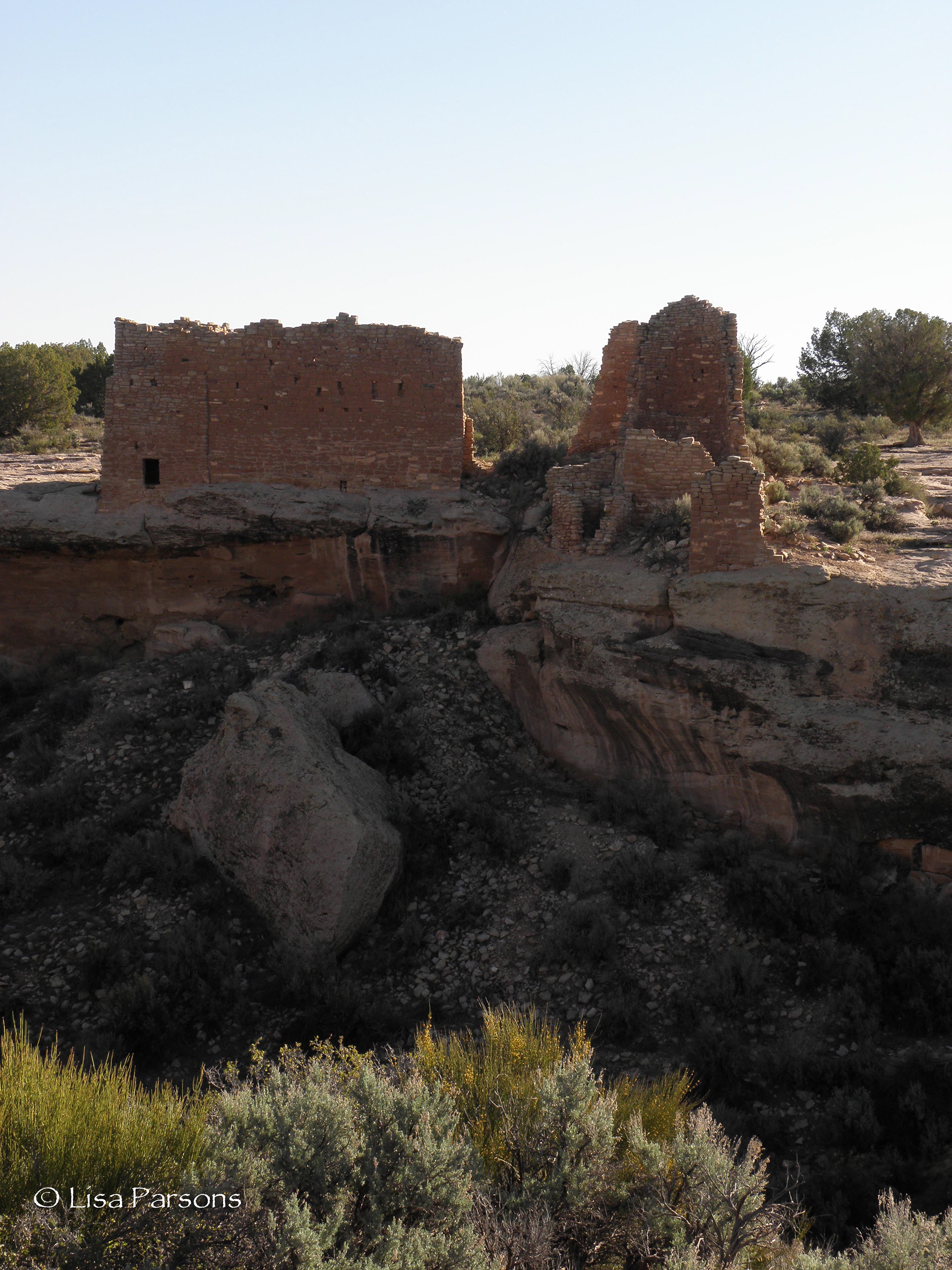 Not as flashy as some of the other areas we visited but quiet and it felt abandoned since we almost the only people there in May.