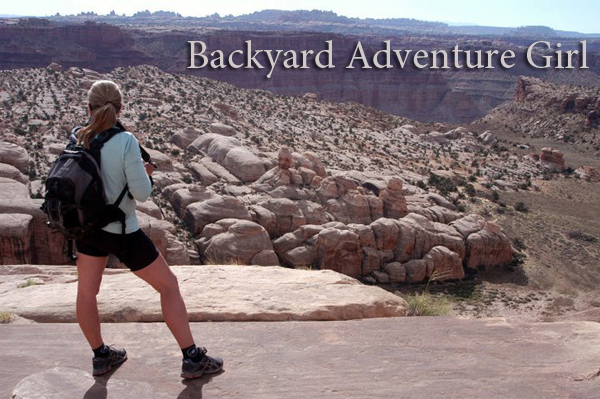 Welcome to my website. I started this new website so that I could document my travel. Now I'm expanding the website to include my conservation and architectural photography. I've been working on land conservation for the last 18 years. I founded a non-profit and also spearheaded an effort to create an
119 acre park
. As part of those endeavors I use my photography to raise awareness of some of the areas that I work to conserve. I do presentations to community groups, governments, businesses, and others to create support for land conservation.
Also as a result I discovered
Earthcorps.
They bring young people from all over the planet to learn about environmental leadership, trail building, and restoration. My husband and I host internationals from all over the world for the six months that they are doing their internships.
We now have, what we call our international children, from Bolivia, Kenya, Morocco, India, Romania, and Czech Republic. We share our American life and learn more their lives and cultures. As a result our world both larger and smaller. Our connections to others on the planet who share our passion for the environment makes us part of a international community.
Besides my travel and conservation photography I've also started photographing the end result of
Greenwave Construction's
high end remodels in the Puget Sound region. It is very different from my other work and I'm enjoying the challenge.