El Cristobol overlooks Cochabamba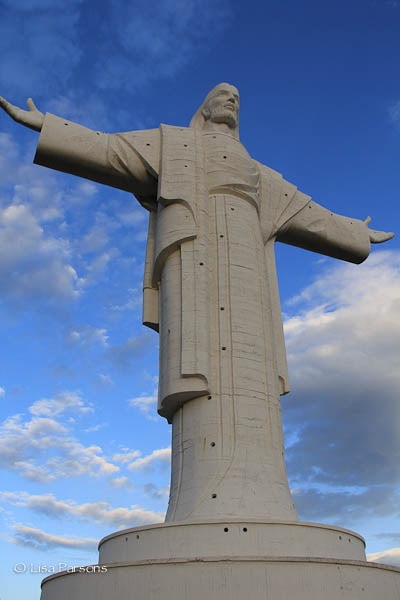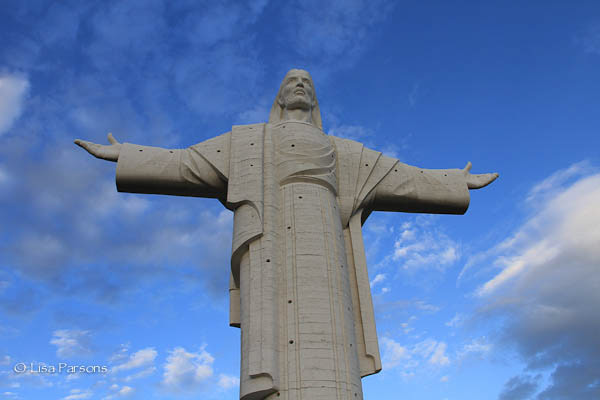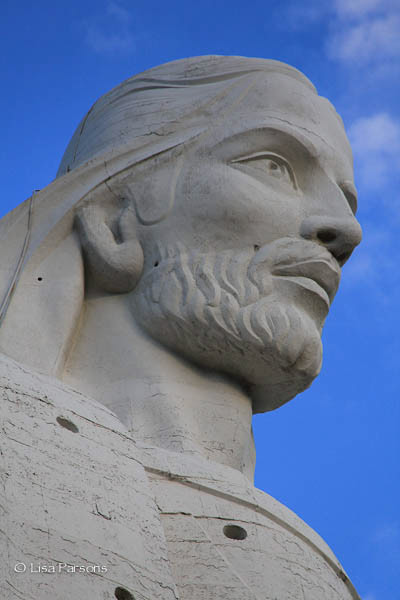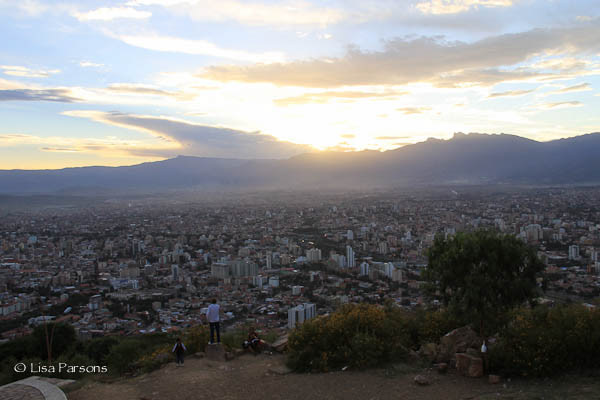 The view of Cochabamba from El Cristobol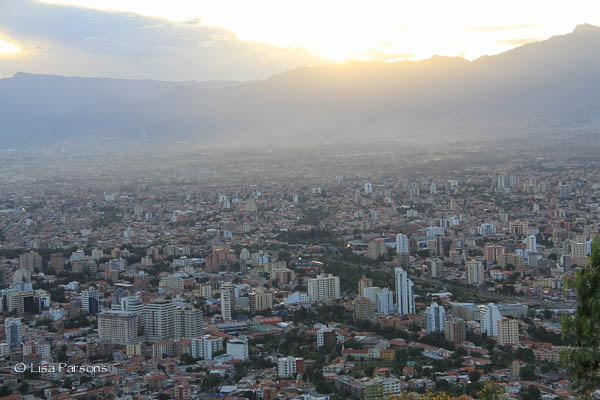 The view of Cochabamba from El Cristobol
The view of Cochabamba from El Cristobol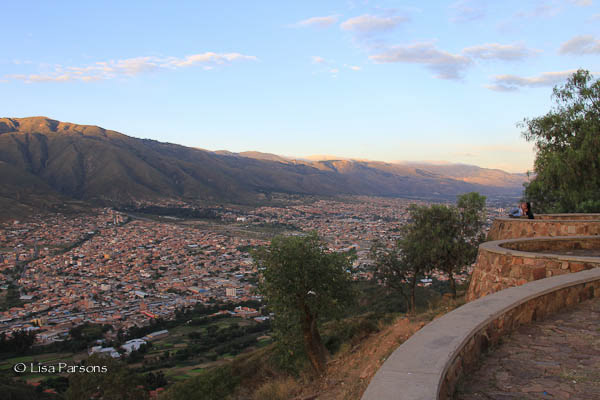 The view of Cochabamba from El Cristobol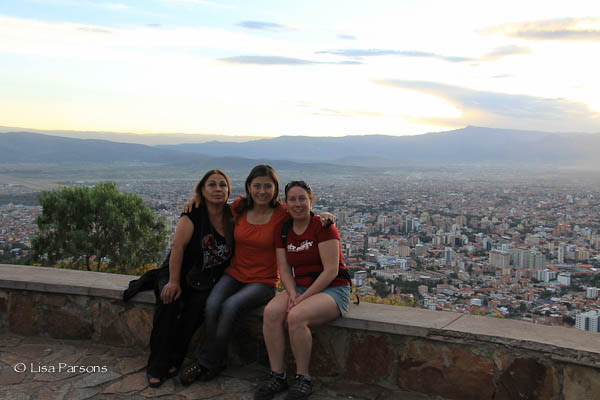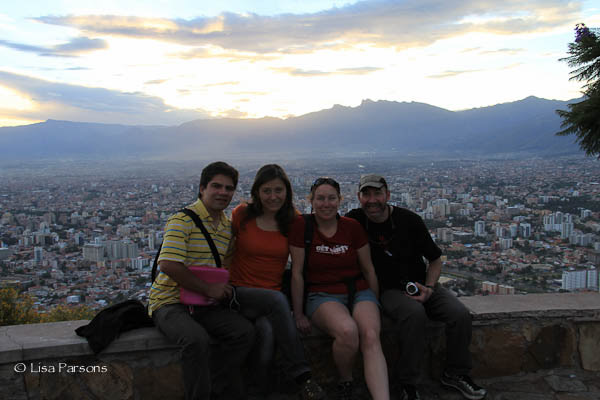 Leo, Niki, Lisa, and David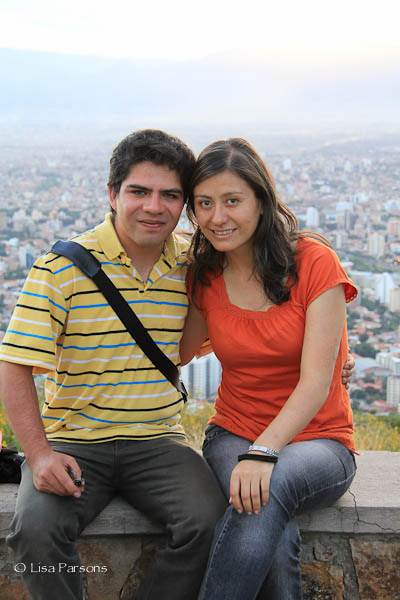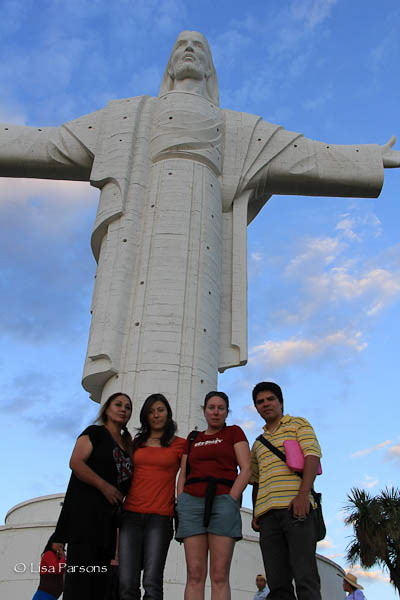 Photo with my Bolivian family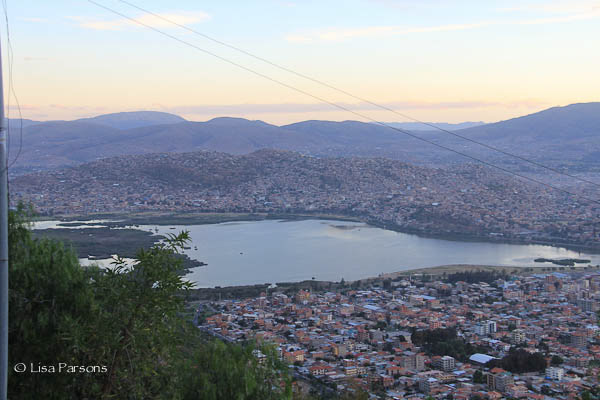 The view of Cochabamba from El Cristobol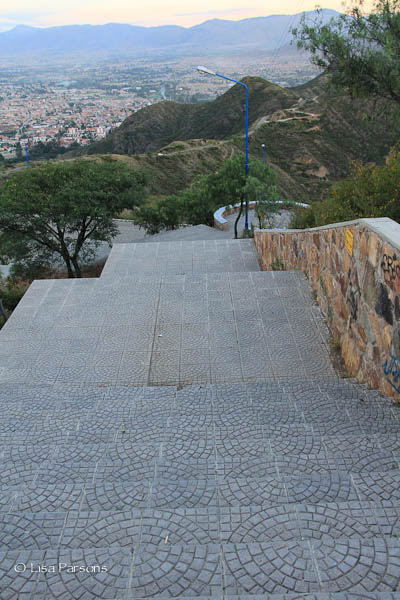 The walk up to El Cristobol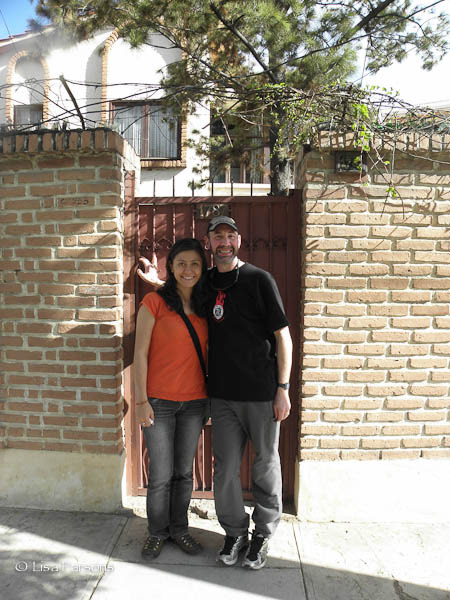 David and Niki in front of her house in Cochabamba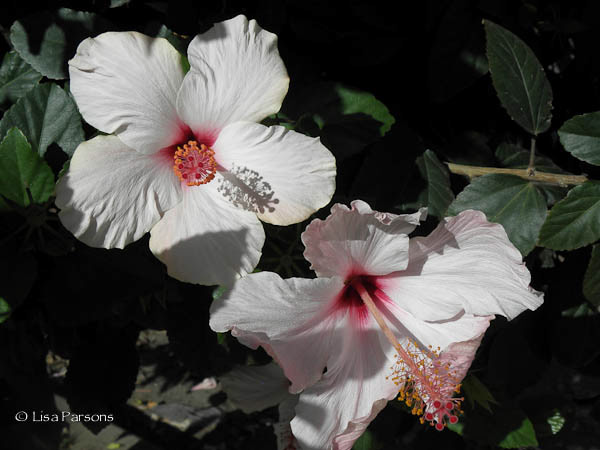 Beautiful flowering trees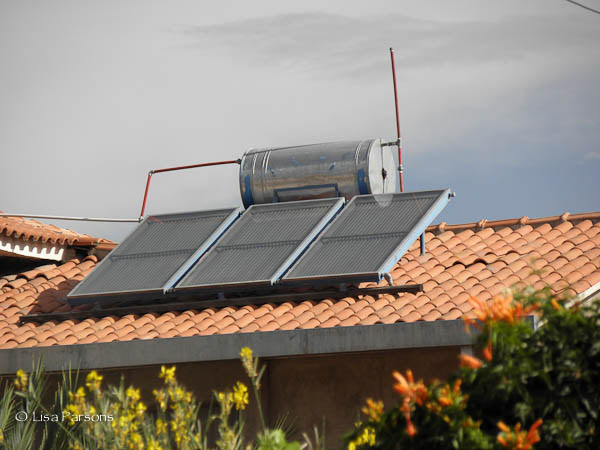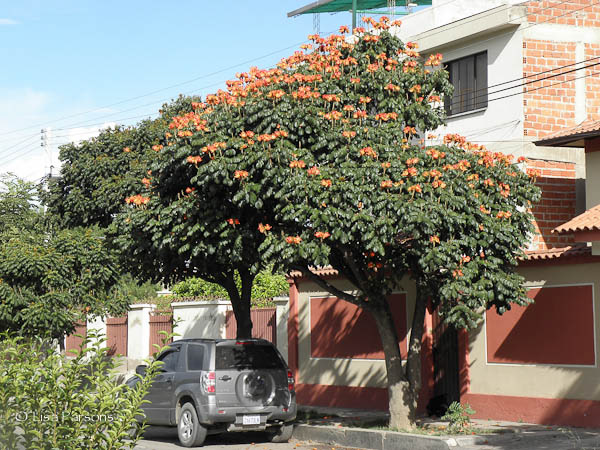 A walk along the boulevard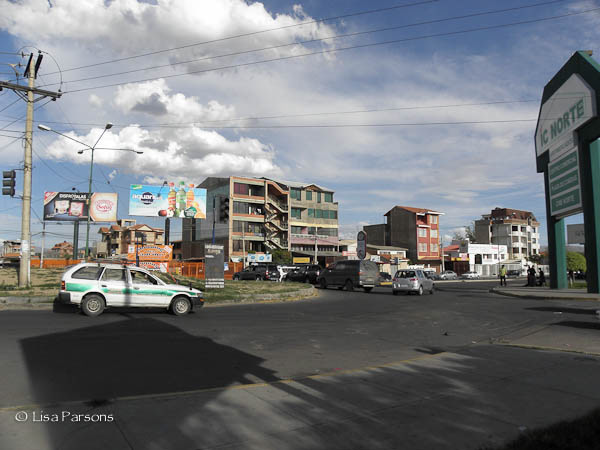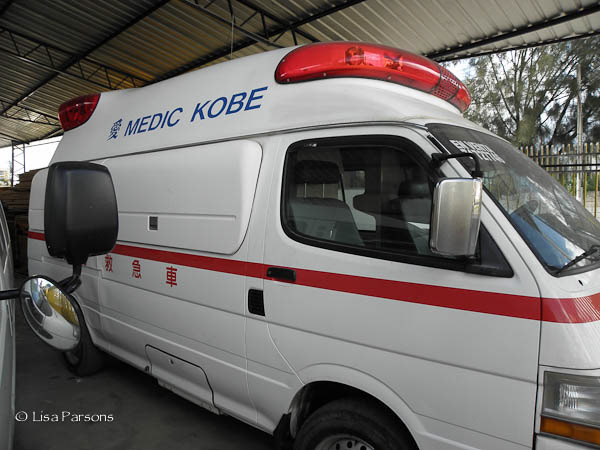 Ambulance I saw in town.  Japanese.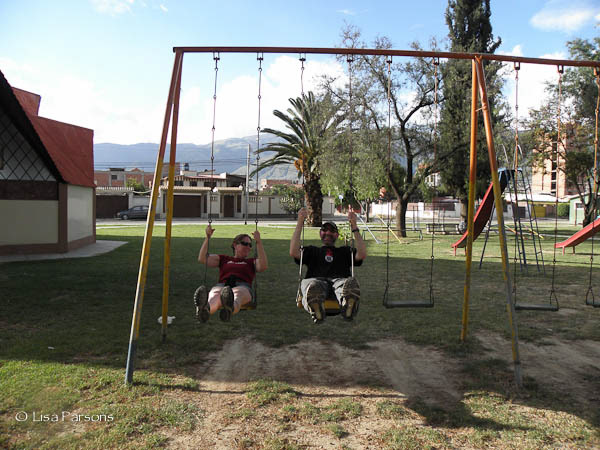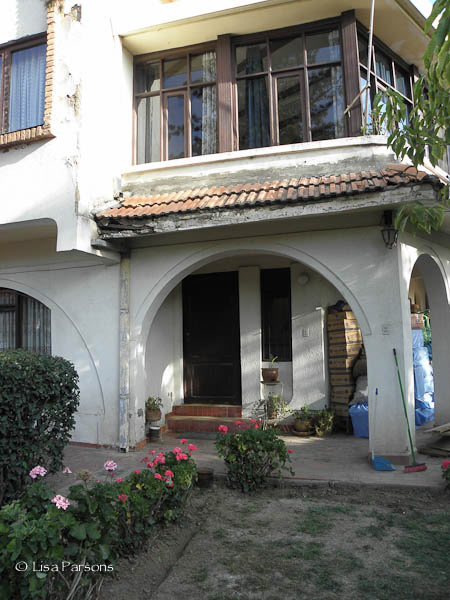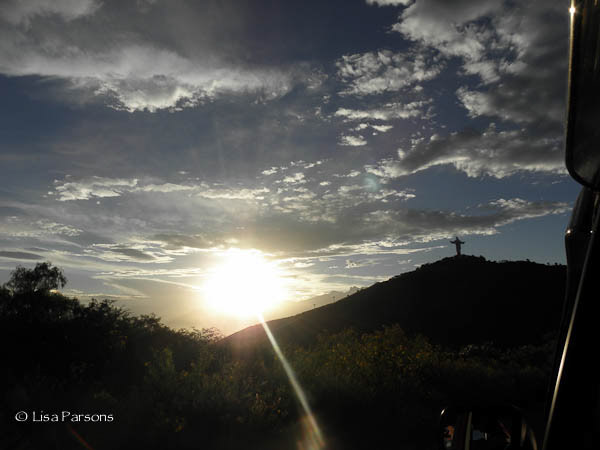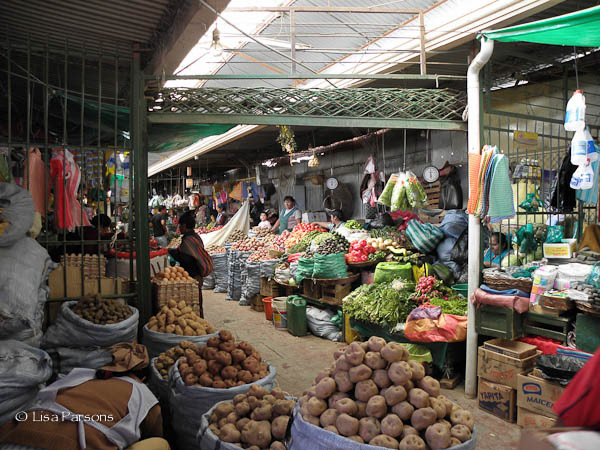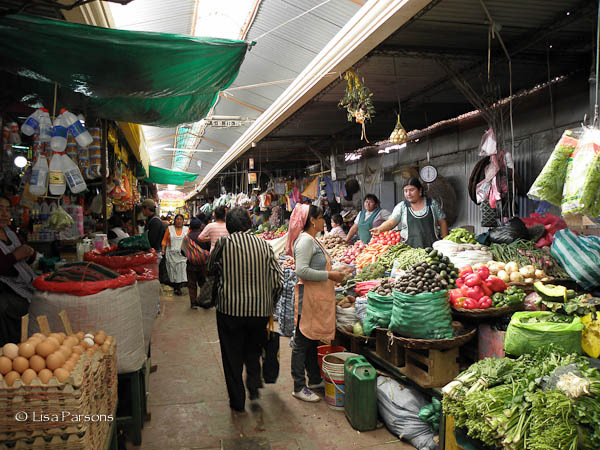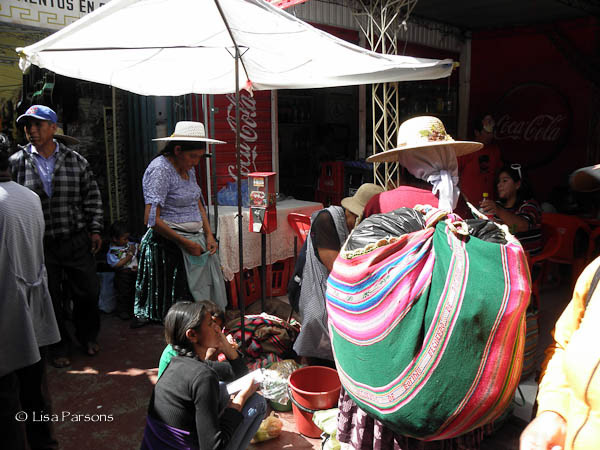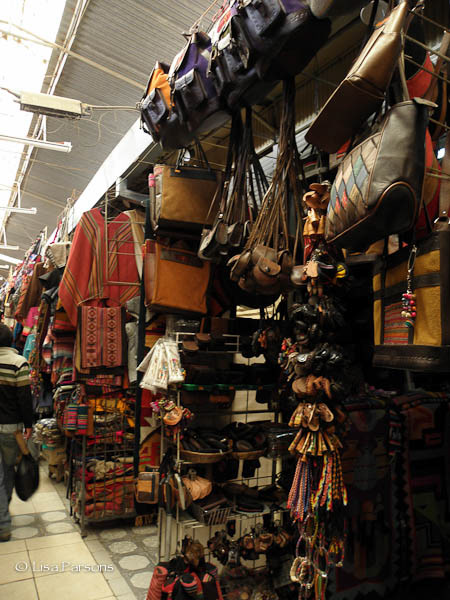 Cochabamba market.  We found some great things in this market.  Lots of tourist items but we also found some nice antiques.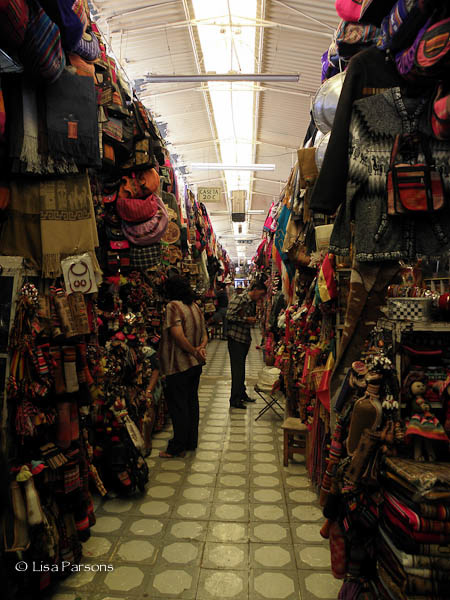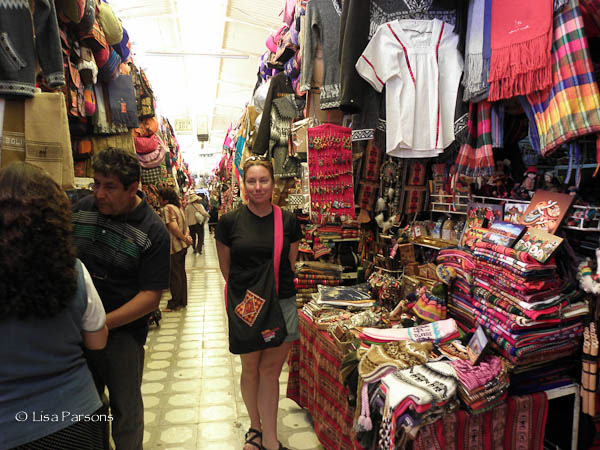 Shopping for gifts for my family back home.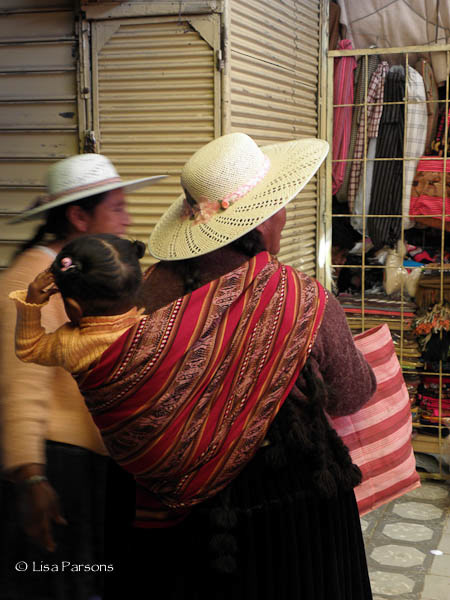 They don't stress out over their kids they just take them with them.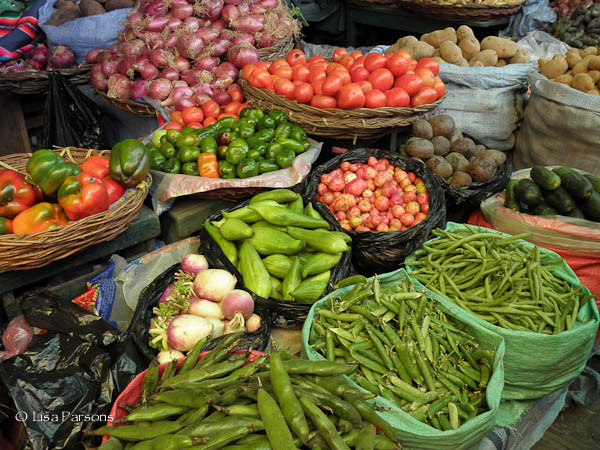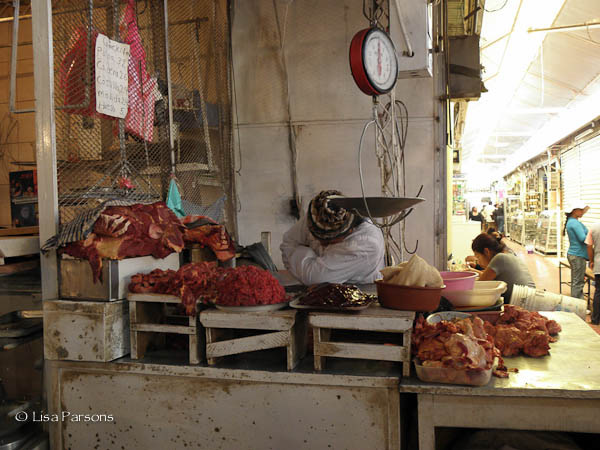 What to do between meat cuttings...take a nap.